Who is Nigerian Central Bank Head Sanusi Lamido Sanusi and Why was he Suspended?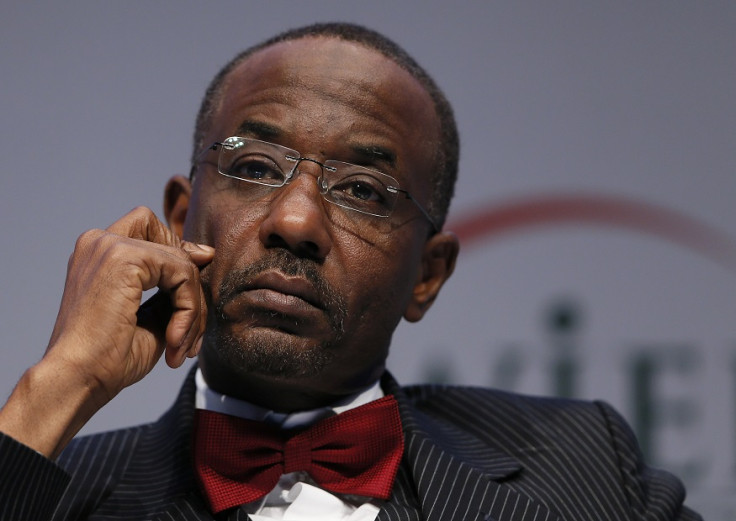 The head of the Nigerian Central Bank has been suspended after he claimed $20 billion (£12bn) of oil revenue "went missing".
Sanusi Lamido Sanusi alleged the huge sum of money had disappeared from state oil company Nigerian National Petroleum Corporation at a rate of about £1bn a month.
Calls had been made for the respected banker to resign over a leaked letter about missing oil funds and following Sanusi's claims to a senate committee that out of $67bn of oil sold between January 2012 and July 2013, $20bn had not been accounted for.
But a statement said he was removed pending investigation into "breaches of enabling laws, due process and mandate" of the Central Bank of Nigeria.
Sanusi responded defiantly when he told CNBC Africa: "You can suspend the central bank governor but you cannot suspend the truth."
Critics say President Goodluck Jonathan is removing the whistleblower, and potential 2015 presidential candidate, rather than tackle endemic corruption.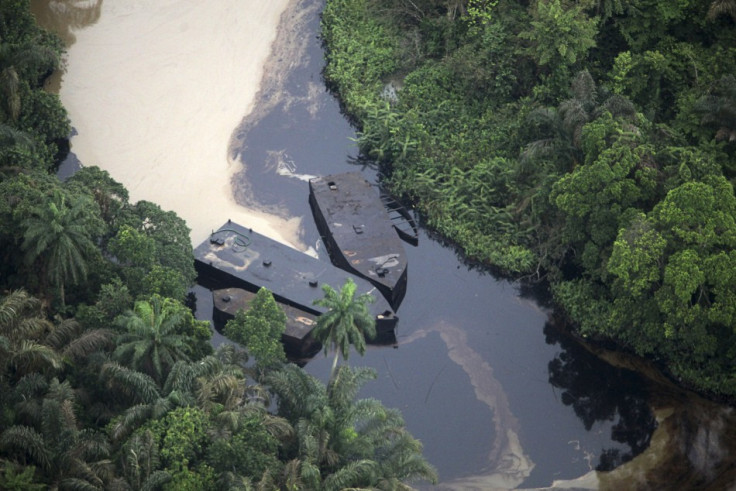 Nigeria's oil industry
Nigeria is Africa's largest producer of oil and the world's sixth largest, extracting a maximum of 2.5 million barrels of crude oil a day
The fast growing sector has been a major reason behind Nigeria's consistent six percent growth rate over the last decade
But corruption besets the industry with criminals syphoning millions of dollars worth of crude oil from pipelines every day.
Royal Dutch Shell claimed it was losing 60,000 barrells a day from thieves who make off in boats and sell the sweet crude on the black market.
America's shale boom has also hit the industry, with its trading partner now importing just five per cent of Nigerian oil, down from 11%.
Who is Lamido Sanusi?
Sanusi was appointed Governor of the Central Bank of Nigeria in June 2009.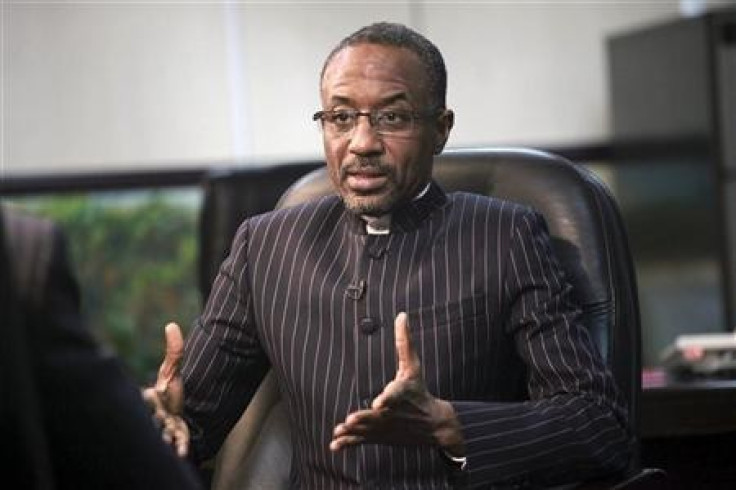 Nigeria's Central Bank Governor Sanusi Lamido Sanusi
REUTERS
TIME magazine also listed Sanusi in its 100 list of most influential people of 2011
As governor, Sanusi had grown concerned about his nation's oil industry and had backed the removal of fuel subsidies before widespread strikes meant they were reinstated in 2012.
His suspension follows claims, denied by Sanusi, that he leaked information about Nigerian National Petroleum Corporation's failure to account for missing $20bn (£12bn) oil revenue.
© Copyright IBTimes 2023. All rights reserved.