WHO: One Person Dies by Suicide Every 40 Seconds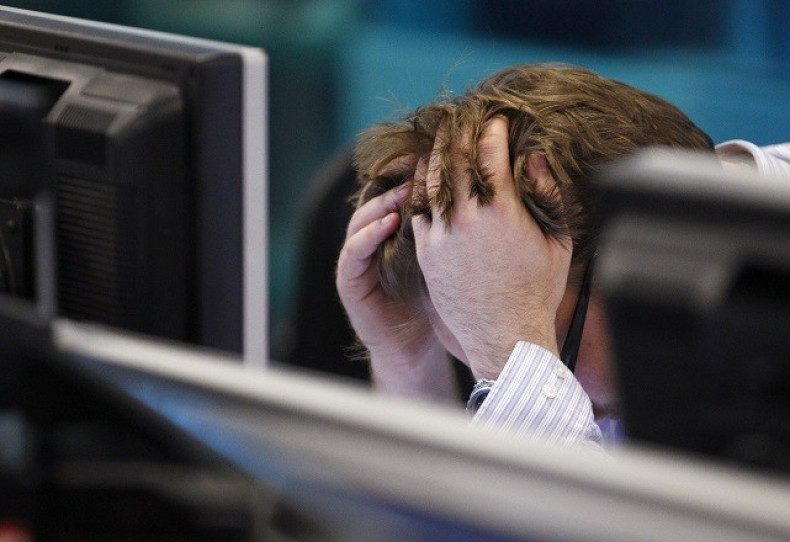 A suicide takes place every 40 seconds worldwide, according to the World Health Organization (WHO).
The statistic was revealed with the organisation's first report on suicide prevention, published on 4 September.
The study found that more than 800,000 people kill themselves every year, with the majority of suicides occurring in low-and middle-income countries.
Suicide is the second leading cause of death in 15 to 29-year-olds globally, WHO reported, adding that men kill themselves more than women do.
In richer countries, three times as many men, usually aged 50 and over, die by suicide than women.
In low- and middle-income countries, young adults and elderly women, usually aged 70 or more, have higher rates of suicide.
How to prevent suicides
According to WHO, suicides are preventable and one of the key strategies to reducing deaths is to limit the access to means of suicide.
Pesticide poisoning, hanging and firearms are among the most common methods of suicide globally. Evidence from Australia, Canada, Japan, New Zealand, the United States and some European countries shows that limiting access to these means can help stop people dying by suicide.
Responsible reporting on suicides can also contribute to a reduction of deaths, WHO explained. Media should avoid language that sensationalises suicide and explicit description of methods used.
Early identification, management and follow-ups of mental and substance use disorders in communities and by health workers is essential. Continuing support is crucial for people who have already attempted to commit suicide, because they are the most at risk of dying by suicide in the future.
National governments should establish suicide prevention strategies, WHO said, adding that only 28 countries in the world are known to have done so.
"No matter where a country currently stands in suicide prevention", said Dr Alexandra Fleischmann, scientist in the Department of Mental Health and Substance Abuse at WHO, "effective measures can be taken, even just starting at local level and on a small-scale".
The WHO report was published just a week before World Suicide Prevention Day, observed on 10 September every year. This day – instituted by the International Association for Suicide Prevention, in collaboration with WHO and the World Federation for Mental Health - aims to raise awareness on the issue of suicides and how to prevent them.
The Samaritans provides a free support service for those who need to talk to someone. They can be contacted through their website or on 08457 90 90 90, 24 hours a day, 365 days a year. Call charges apply.