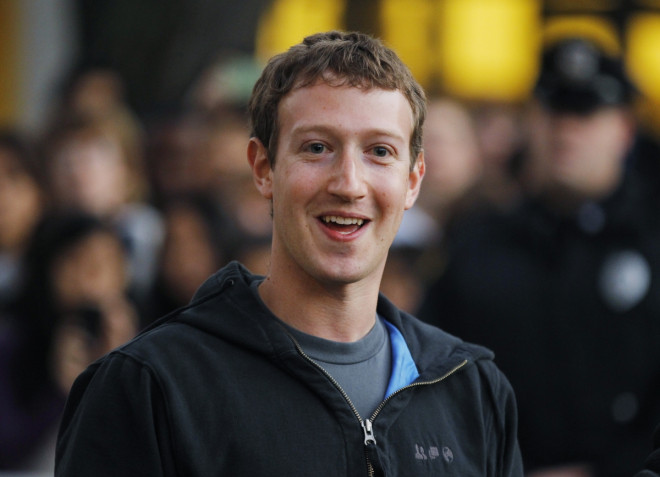 Perenna Kei, a 24-year-old Chinese girl has been named the youngest billionaire on the planet by Forbes World's Billionaire's List.
She has displaced former Facebook co-founder Dustin Moskovitz for the title and is just one of four who have made the list under the age of 30.
No photographs of Kei, who is a Hong Kong native, have been released.
Who is she?
Formally known as Kei Perenna Hoi Ting, she is the 85% shareholder and non-exective director of Logan Properties, a giant real estate agent headquartered in the southern Chinese city of Shenzhen. Her father, Ji Haipeng, is the chairman and chief executive of the company. Forbes has revealed she allegedly once went by the name Ji Peili, possibly in an attempt to conceal her wealth or avoid publicity.
She has an estimated net worth of $1.45 billion and reportedly has a Bachelor's degree in economics and finance from the University of London.
Logan Properties, which had a revenue of around $1 billion in 2012, went public last December. Its stock rose 2.4% on the first day of trading. Acording to company documents released by Forbes, Kei acts "in accordance with Mr Ji's directions". Her father made his money from property development in China's market, selling homes to upgraders and first-time buyers.
Who else is on the rich list?
Bill Gates, Carlos Slim and Warren Buffet topped the list.
The combined net worth of the 39 youngest people on the list comes to $115.7 billion, which includes Mark Zuckerberg and the WhatsApp co-founder Jan Koum.
Anton Kathrein Jr, aged 29, is worth approximately $1.35 billion. He is the third generation of a family dynasty that manufactures, develops and sells electrical parts, based in Rosenheim in Germany.
Also on the list is Dustin Moskovitz, aged 29, who is worth $6.8 billion. He was one of the initial investors in Facebook, along wtih Mark Zuckerberg and Eduardo Saverin. Since leaving the company, he started his own software company Asana.