Rei Kawakubo has never given herself over to the media. Her face rarely ever is seen in print or online, her name is kept away from interviews, nor is she well known among the wider public.
But that is exactly how she likes it.
Instead, Kawakubo lets her clothing designs do the talking. In a fashion circles, the 74-year-old's influence reigns so wide, she does not need to speak to the outside world. For almost 50 years she has remained the silent powerful force, acting decisively in the shadows even during a social media age that cries out for visibility.
As a testament to the power and respect she commands within the industry, on 1 May the Metropolitan Museum of Art's Costume Institute in New York will open a retrospective on Kawakubo, and use the MET Gala 2017 to honour a living designer for only the second time in its history.
Here IBTimes UK takes a look at the enigmatic life, love and work of a visionary.
Early life and move into fashion
Born in Tokyo, Japan on 11 October 1942, Kawakubo was the eldest of three children and her parents' only daughter.
In one of her few interviews, the designer hinted at a progressive upbringing, revealing her father was an administrator at Keio University, founded by educator and reformer Fukuzawa Yukichi, a champion of Western culture and women's rights.
Kawakubo used this influence to study fine art and literature at the university – this included a look at the history of aesthetics, and the study of Asian and Western art – a mix that would later found her fashion sense.
After graduation, Kawakubo first worked at the advertising department of textile manufacturer Ashai Kasei, but this did not offer fulfilment. She told The New York Times in 1982: "I became dissatisfied with what I was doing.
''I felt I should be doing something more directional, more powerful. In fashion, we had to get away from the influence of what had been done in the 1920s or the 1930s. We had to get away from the folkloric. I decided to start from zero, from nothing, to do things that have not been done before, things with a strong image.''
A transition into fashion followed as she launched her company Comme des Garcons, in 1968.
Clothes for independent women
Kawakubo made a name for herself by pursuing designs and aesthetics that did not conform to any sense of convention, and quickly had her labelled as a "wave of the future".
A strong sense of female empowerment drove this attitude. Asked to describe her clothes, Kawakubo said: "My clothes are for women to wear today, who are independent," she added, in a direct jab at the patriarchal dominance in traditional Japanese society.
"One who is not swayed by what her husband thinks. One who can stand by herself".
This also extended body image and societal conceptions of beauty, Kawakubo never wears makeup and instructed makeup artists to place makeup wherever they liked on the models for the 1983 Paris fashion show.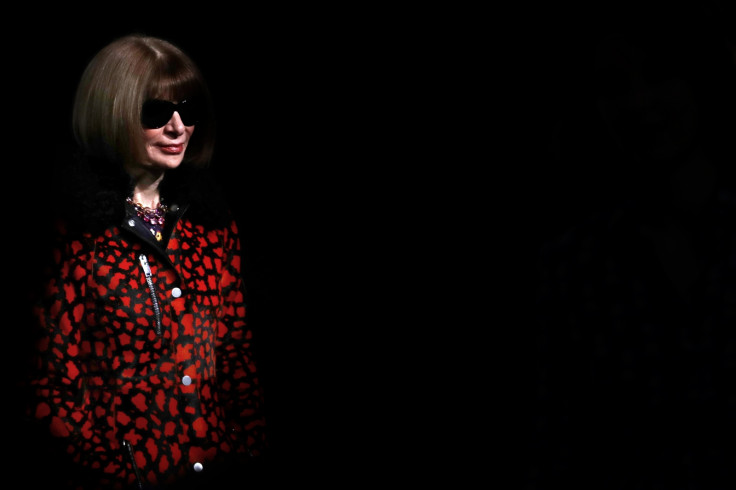 The resulting catwalk saw blotches splashed across the faces of models. Critics searched for a deep historical meaning or political reference, suggesting it was, perhaps, a statement on Hiroshima.
Kawakubo's response was simple: "If you are to put colour on the face, it need not be on the lips. It can be anywhere.''
Finding the colour in black
The subversive approach to the rules of fashion also extended to colour and the use of fabric, which Kawakubo described as her "special passion".
She famously said "red is black" as part of her challenge to colour, using the darkness as a pervasive theme. Women who wore her clothes were soon known as "the crows", dismantling norms and turning black into the ultimate colour of rebellion, fashion at intellectualism, as the New York Times states.
The catwalk took this a step further. Models soon becoming canvases for work that operated outside the body, with shapes and clothing so large, abstract and drastic, the human form being secondary.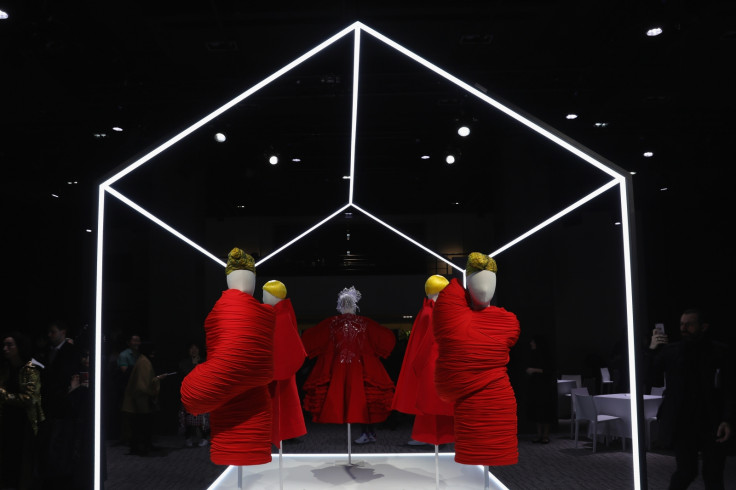 Kawakubo even admitted at her 2013 show that she now does not even see herself as a clothes designer, but rather a creator of shapes and colour.
"The only way of doing something new is not to set out to design clothes," she said.
An unconventional love life
Now a favourite of celebrity clotheshorses like Kanye West, Lady Gaga, Russell Westbrook, and A$AP Rocky, Pharrell has described Kawakubo as "a genius".
Her number one fan is, however, John Walters, who described her as a "God" in his book Role Models.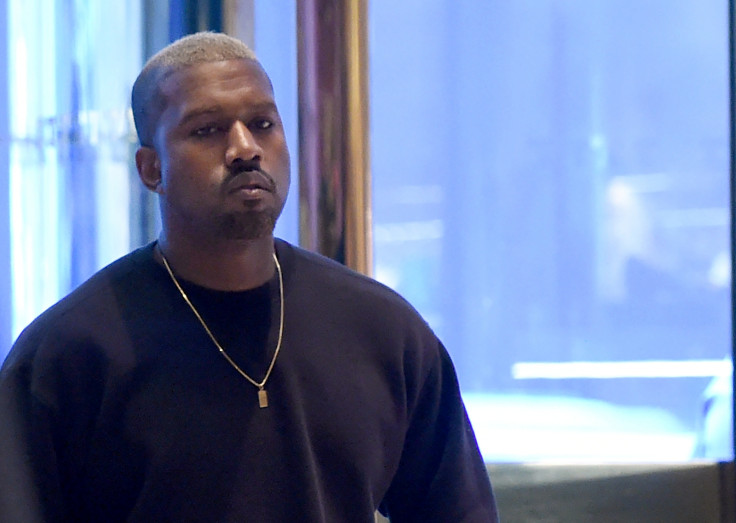 "Comme des Garçons (like some boys) is my favourite line of clothing, designed by the genius fashion dictator Rei Kawakubo," he continued.
Given Kawakubo's avant-garde history, it should perhaps come as no surprise that her romantic life eschews the expected. She is married to Adrian Joffe, a South African linguist fluent in multiple languages, including Japanese, and also acts as her interpreter and media spokesman.
However, the couple live in separate apartments at differing ends of the globe, with Kawakubo residing in Tokyo and Joffe in Paris. He did, however, reveal that they see each other about once a month, and often take vacations together.