Samuel Plimsoll — a British merchant, politician, author and reformer is well known in the UK for making commercial sailing safer. To honour his contributions, the day of his birth, 10 February, was recognised as "Plimsoll Day" in the British calendar.
Who is Samuel Plimsoll?
Born in 1824 in Bristol, Plimsoll was the son of Thomas Plimsoll and Priscilla Willing.
In 1853, Plimsoll had attempted to become a coal merchant in London but, he did not succeed and lost almost everything. About a decade later in 1862, Plimsoll wrote two books on his experience of trading coal — The Export Coal Trade of England and The Inland Coal Trade.
Plimsoll was instrumental in bringing amendments to England's Merchant Shipping Act in 1876, when shipping was very dangerous. He joined the parliament to bring about the changes and as an MP, even championed the Unseaworthy Ships Bill in the late 1800s.
He visited the US to encourage a less negative portrayal of England in the historical textbooks used in American schools.
He died in Folkestone on 3 June 1898. He was buried in St Martin's churchyard, Cheriton, Kent.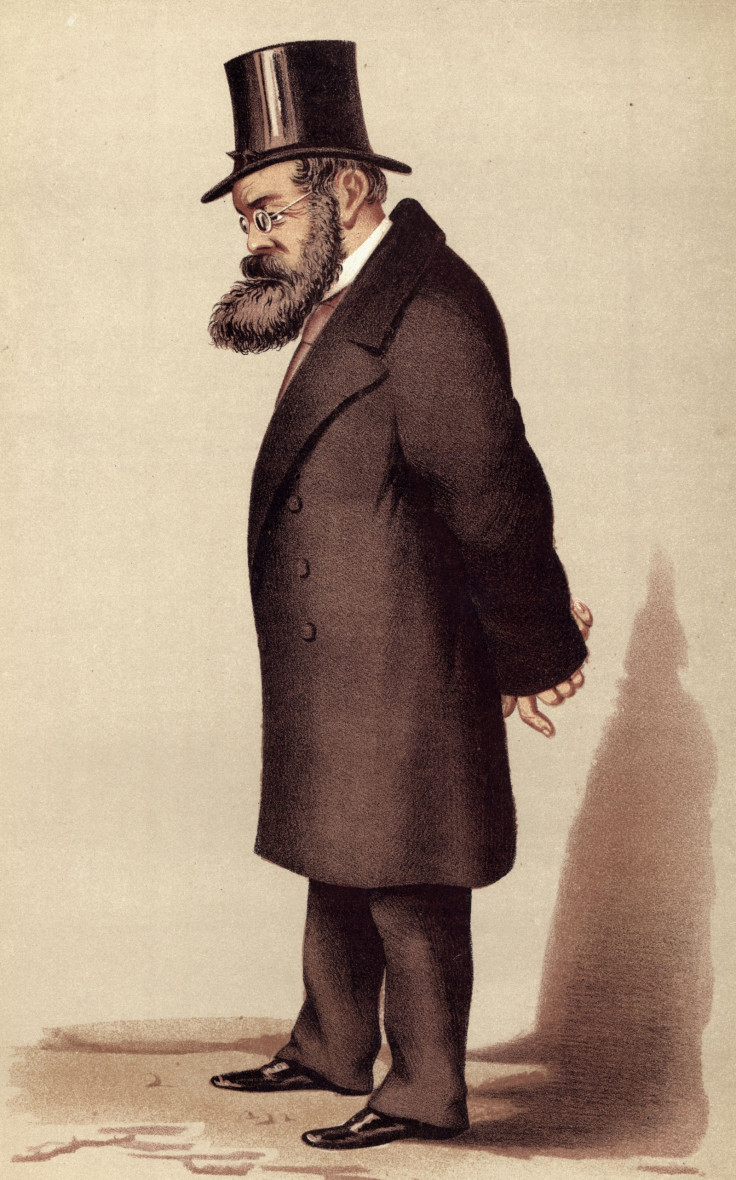 How Plimsoll made sailing safer?
During his time, sailing was a risky profession, given the huge number of accidents taking place at sea. Most of those accidents were linked to overloading of cargo ships. These accidents happened even while loading and unloading ships at docks.
Data from Royal Museums Greenwich reportedly show that in 1873 and 1874, the total number of British ships lost at sea were about 411, with a loss of 506 lives. The era was considered to be so dangerous that people called some of these ships "coffin ships", according to Worldwide Weird Holidays.
With the resolve to do something to minimise sea accidents, Plimsoll contested elections to become a part of the government to be able to frame laws that would safeguard sailors. He succeeded in his second attempt, became an MP and brought about major reforms. He was also elected as the Liberal Member of Parliament.
Two bills passed under him introduced what is referred to as "the Plimsoll line", which is painted on the hull of a ship. The line indicates the maximum depth to which the ship can be safely loaded. He reportedly had to face much opposition in the parliament before the passage of the bills.
However, Plimsoll's reforms not only made the life of sailors in England easier, but also brought a change in the overall shipping industry. The laws laid down by him can now be seen painted on ships all over the world.
In 1872, he even published a book, titled Our Seamen, which became well known throughout the country.
In his later years, he was made the honorary president of the National Amalgamated Sailors' and Firemen's Union.
To honour Plimsoll's work, in 1929, the National Union of Seamen erected his monument on the Victoria Embankment in London, overlooking the Thames River.
Plimsoll, for some strange reason, is also associated with a type of sneaker that has a line around the rubber sides. Plimsoll had nothing to do with it, but the shoes were named in his honour in 1876 by a sales representative for the Liverpool Rubber Company.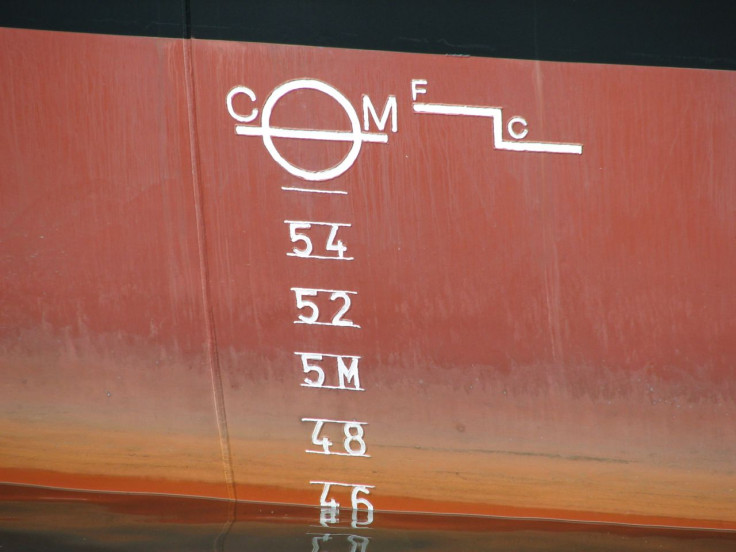 How is Plimsoll Day celebrated?
This year again, Just Giving is organising a fundraising for the Royal National Lifeboat Institution to celebrate Samuel Plimsoll's achievements, according to their Facebook page.
This campaign was instigated by Nicolette Jones, author of The Plimsoll Sensation: The Great Campaign to Save Lives at Sea, to commemorate Plimsoll's hard work and his life in Folkestone where he spent his last years, and where he is buried.
"I am very pleased that the Plimsoll Lecture has now become a well-established annual event," Jones said, according to Hawkinge Gazette news channel.
"Folkestone should be proud that for seven years it was the home to a man, who, in addition to doing so much to preserve and improve the lives of seamen, also believed in animal welfare, life sentences for rape, freedom of conscience, reform of the House of Lords, real ale, and the right to roam and objected to globalisation by large conglomerates," Jones added.