Who is Sister Christine? Brave Nun, 77, Rips Down Isis Flag in Tower Hamlets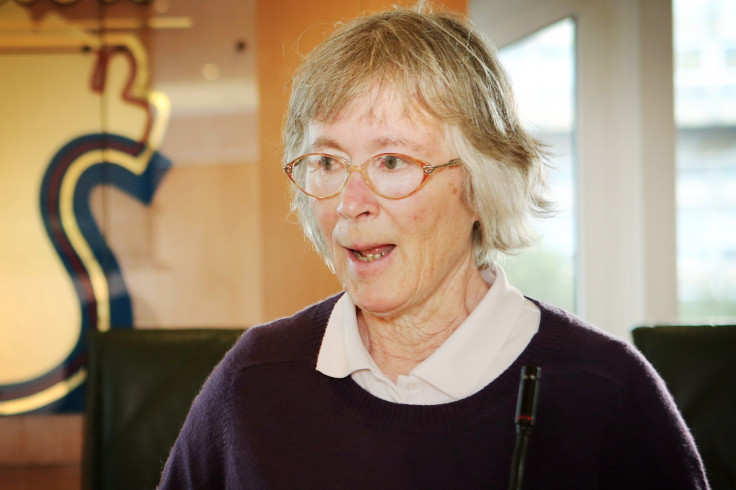 Isis sympathisers in east London met their match in the form of a nun who tore down a flag glorifying the Islamist fanatics accused of genocide agianst non-Muslim minorites in Iraq.
There was outrage in east London after the black flag of Isis (also known as the Islamic State) was hung over the entrance of the Will Crooks estate in Tower Hamlets.
Reports claimed a gang of youths patrolled the area and intimidated members of the public who stopped to photograph the flag. Anti-Semitic threats were issued by thugs, reported the Standard.
But overnight, a plucky nun shrugged off the potential danger and tore down the flag from the gates, where it had been flying alongside a Palestine flag.
That nun was Sister Christine Frost, a Roman Catholic 77-year-old who has lived in and served the deprived local community for 44 years, as a member of the order of Faithful Companions of Jesus.
Sister Frost is a well-known and popular figure in the East End community, where she runs a project which organises bingo nights and lunches for residents who might otherwise be isolated in their homes.
When not tearing down Isis-style flags which Tower Hamlets council said risked fuelling community tensions in an area already well used to controversy, Sister Christine fights to raise educational standards for more than 1,000 local youngsters.
But she is by no means an agent of the local council and appears to have been a thorn in the side of local government.
In 2010 she made national headlines by blasting the council over a health and safety panic during which tenants were ordered to remove all doormats and cut their washing lines.
Children's bicycles were even confiscated during the debacle, prompting Sister Christine to call it "Big Brother gone mad." She led a public protest which prompted a climb-down by Town Hall bureaucrats.
She has also spoken up for people who are living in the shadow of Canary Wharf and feel they have been left out of the financial boom which followed the arrival of the gleaming skyscrapers.
Public honours have come Sister Christine's way for her tenacious social work, with the award of an MBE in recognition of her voluntary work with young and old in Popular.
It seems that tearing down a divisive flag is only the latest action in service of the community by East London's dedicated community champion.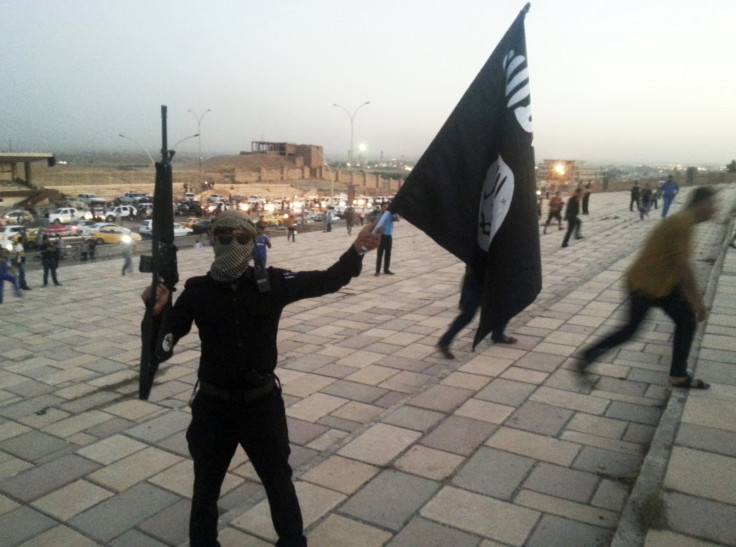 © Copyright IBTimes 2023. All rights reserved.