Gaza Strip Crisis: Glasgow Council's Palestine Flag Plan Sparks Anti-Semitism Row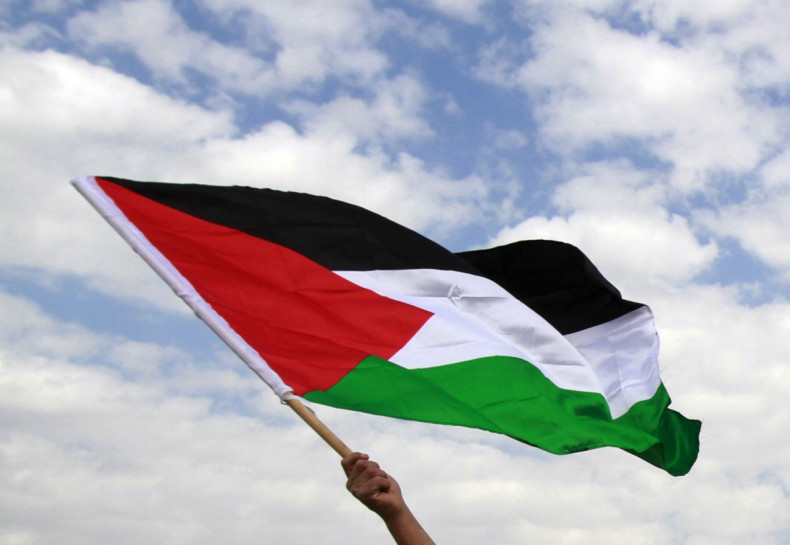 A Scottish council's plan to fly the Palestine flag in solidarity with the people of Gaza has triggered a row with critics who brand the gesture "divisive."
Glasgow City Council intends to unfurl the Palestine flag over its civic centre on Friday (8 August).
A councillor even told the mayor of Bethlehem about the solidarity gesture in a letter sent to the town in the occupied West Bank.
But Jewish groups in Glasgow have condemned the stunt, claiming it would cause "offence and division."
The episode has echoes of what happened in Tower Hamlets last week, when the Palestine flag was flown at the Town Hall. It was torn down soon afterwards by vandals.
Defending the flying of the flag in Glasgow, deputy leader Archie Graham said: "The decision to fly the Palestinian flag is intended to show our support for the innocent people who are being hurt in Gaza.
"It is not intended to show support for one side or the other in this conflict."
But the Glasgow Jewish Representative Council voiced anger at the move.
Spokesman Paul Morron told the BBC: "Glasgow has just celebrated the most wonderful and inclusive Commonwealth Games, the essence of which was bringing people together and overcoming division.
"The city council as the host of the Games should be emulating their spirit, and bringing people together, not causing offence and division within their community."