Who is WikiLeaks Vault 7 source? CIA contractors may have handed over data – Report
US law enforcement and intelligence officials were reportedly aware of a CIA security breach since 2016.
WikiLeaks' publication of Vault 7, which contains over 8,000 documents allegedly detailing CIA hacking tools, may have been reportedly facilitated by CIA contractors. US officials reportedly suspect that the contractors may have compromised the spy agency and handed over the documents to the whistleblowing platform.
According to two anonymous US officials with knowledge about the matter, US intelligence and law enforcement officials have known about a security breach at the CIA since late 2016, Reuters reported. The two unspecified officials claimed that WikiLeaks' Vault 7 documents relating to the CIA's hacking methods between 2013 and 2016 were authentic.
WikiLeaks' documents allege that the CIA's "weaponised exlpots" were used to spy on specific targets by hacking into various tech products, including Samsung smart TVs, Microsoft Windows, Apple iPhones and smartphones running on Google's Android OS.
One anonymous official claimed that companies that are contractors for the CIA are currently looking into the possibility of a breach and checking to determine who, if any, of their employees may have had access to the materials leaked by WikiLeaks. The firms are also believed to be going over employees' communications, including emails to unearth any evidence relating to the breach.
WikiLeaks, in its press release claimed that the CIA had "lost control" of an archive on its hacking techniques and acknowledged that one of the "former US government hackers and contractors" was responsible for providing WikiLeaks "with portions of the archive".
The CIA responded to WikiLeaks' publications by warning that such disclosures "not only jeopardise US personnel and operations, but also equip our adversaries with tools and information to do us harm".
On Wednesday (8 March), the White House said President Donald Trump was "extremely concerned" about the CIA breach that led to WikiLeaks' publication, indicating that Trump's previous support for WikiLeaks' founder Julian Assange may have come to an end.
White House press secretary Sean Spicer said: "Anybody who leaks classified information will be held to the highest degree of law."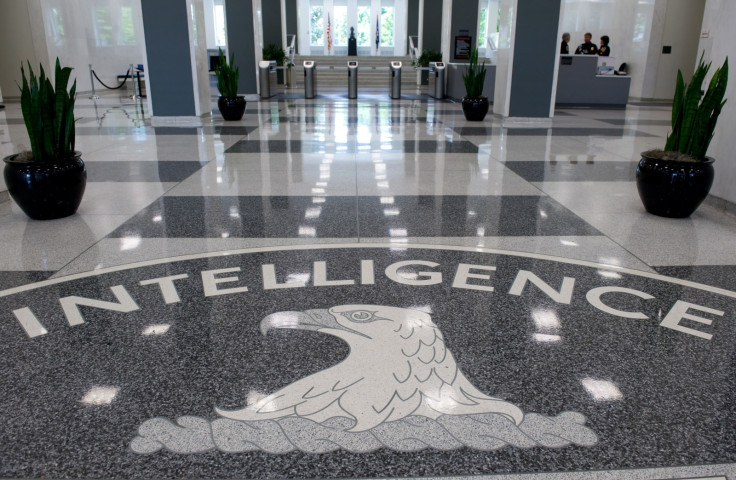 Probe into CIA breach
According to an anonymous US government official, the possibility of the FBI and the CIA opening up probes into the CIA's breach and the eventual WikiLeaks' publication is likely. It is unclear if the US government's investigation into WikiLeaks and its personnel would be expanded to include the latest CIA leaks. However, both the US Senate and US House of Representatives intelligence committees are expected to or have already opened up investigations into the CIA breach.
Russian hand ruled out
According to yet another unspecified US official, there is no evidence to indicate that Russian intelligence agencies attempted to exploit any of the leaked material prior to WikiLeaks' publication, leading investigators to believe that Russian hackers may not have been involved. However, the focus appears to be on CIA contractors as possible WikiLeaks' source, as the number of contractors with potential access to classified information has recently reportedly "exploded" due to federal budget constraints.
Sources claim that US intelligence agencies have been unable to attract new hires that can help them keep track of rapidly advancing emerging tech such as IoT and smart devices.
According to an individual with knowledge of WikiLeaks' activities, the whistleblowing platform has had possession of the CIA hacking techniques for months and the latest publication was in the works "for a long time". WikiLeaks has also claimed that the published materials are "less than 1%" of the total number of materials stolen from the spy agency.
© Copyright IBTimes 2023. All rights reserved.