When we all thought only Kim Kardashian was capable of breaking the internet, Queen Elizabeth II just showed her how it's done – royal style.
After Her Majesty called her entire household to a meeting today (4 April) at 10am, speculation has been rife over what if could be about.
First of all, everybody thought Prince Philip was dead, with The Sun newspaper being a little over zealous and actually publishing a morbid incorrect story claiming that the royal had passed away. They later changed the headline to "Who is Prince Philip?"
Then, the crazy internet theories exploded across social media site Twitter.
It turned out that Prince Philip is retiring from official duties. The meeting was conducted by the Lord Chamberlain.
So who is the current Lord Chamberlain and what does he deal with?
William Peel, 3rd Earl Peel, has been the Lord Chamberlain since October 2006 and is the most senior official in the Royal Household and oversees all of its business.
He is 69-years-old and was styled Viscount Clanfield until 1969, and was a Conservative Peer from 15 May 1973 until October 2006. On his appointment as Lord Chamberlain of the Royal Household, he became a cross bench (non-party) member of the House of Lords.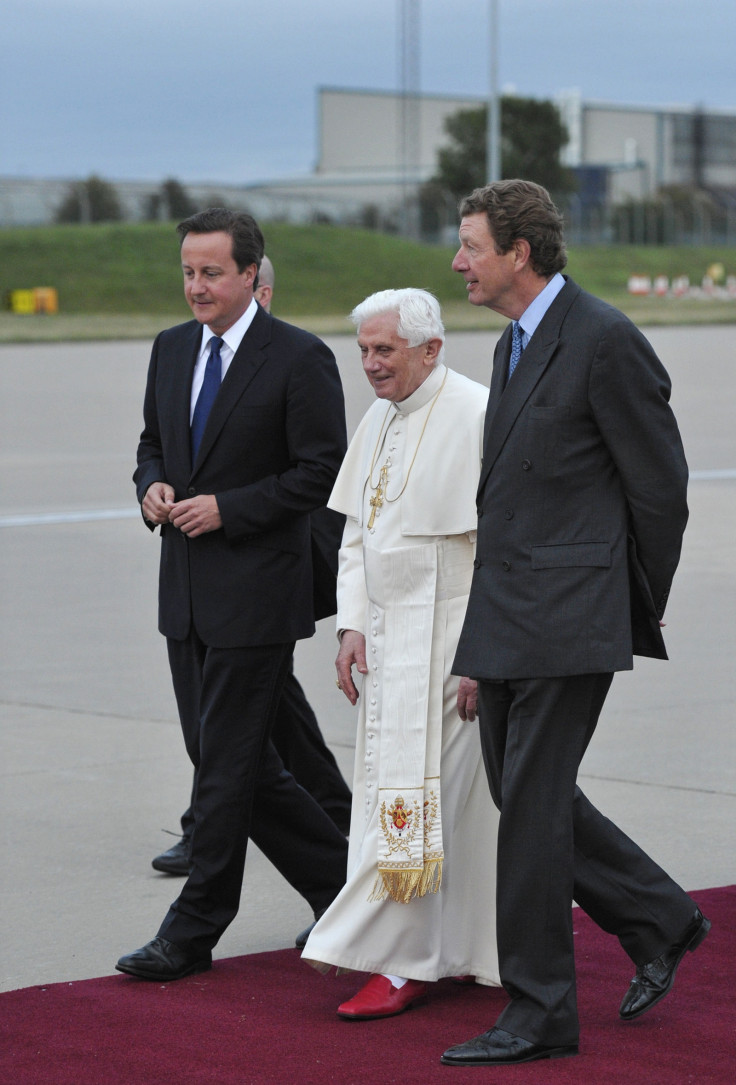 He is the great-great grandson of former Conservative prime minister Sir Robert Peel, and was educated at Ampleforth College in North Yorkshire. He went on to study at the University of Tours in France and the Royal Agricultural College, Cirencester.
Lord Peel was a member of the Prince's Council – part of the Duchy of Cornwall – from 1993 to 2006, and Lord Warden of the Stannaries from 1994-2006. He's quite in touch with nature and is a committed conservationist, having been a member of the Nature Conservancy Council and President of the Yorkshire Wildlife Trust.
But in June 2006 it was announced that he would succeed Lord Luce as Lord Chamberlain and on 11 October 2006, kissed hands with the Queen upon his appointment and was invested as a Knight Grand Cross of the Royal Victorian Order (GCVO). By 14 November 2006, he was sworn in as a member of the Privy Council.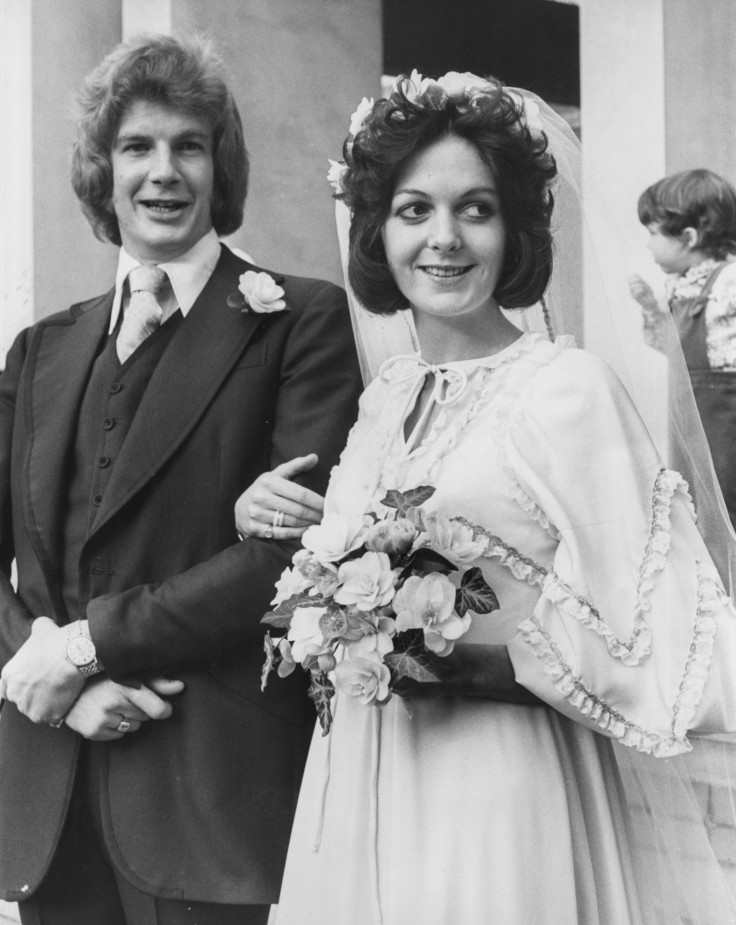 Lord Peel will be leading the mysterious meeting at Buckingham Palace today as he is the most senior official in the Royal Household. His office is responsible for ceremonial activities including state visits, investitures, garden parties, the State Opening of Parliament, funerals and royal weddings, organising all Court functions.
Though he occasionally holds all-staff meetings, the urgent nature of this particular one is slightly odd.
Lord Peel has been married twice, firstly to Veronica Naomi Livingston Timpson in 1973 – having two children together before the marriage was dissolved in 1987. He later wed The Honourable Charlotte Clementine Soames in April 1989 – daughter of Lord Soames and his wife Mary Churchill – who is daughter of Sir Winston Churchill. They have one daughter together named Lady Antonia Mary Catherine Peel.