Shakespeare Who? Fifth of Adults Do Not Know Who Wrote Hamlet
One in five adults in the UK does not know who wrote Hamlet, while a third could not identify the author of Great Expectations.
A survey has found that 15% of people have not read a book in the last year and almost half have read less than 10, saying they do not have the time.
The findings, by Opinium Research, show how little people in the UK read past school age.
One in four adults said they read less than five books over the last year, with the average person reading seven books each year.
Most people put their lack of reading mostly to a lack of time, but other excuses were that there are other thinks more interesting, that they would rather watch the film version, being a slow reader. Twelve % of people said they just do not like reading.
Men read less than women, with 21% saying they had not read a book in the last year, compared with 10% of women. However, one in ten men said they read on the toilet, compared with just three % of women.
The most popular time to read is before bed, with 47% of people taking a book to bed with them. A third said holidays were the best time for reading and a quarter said they read whenever they can.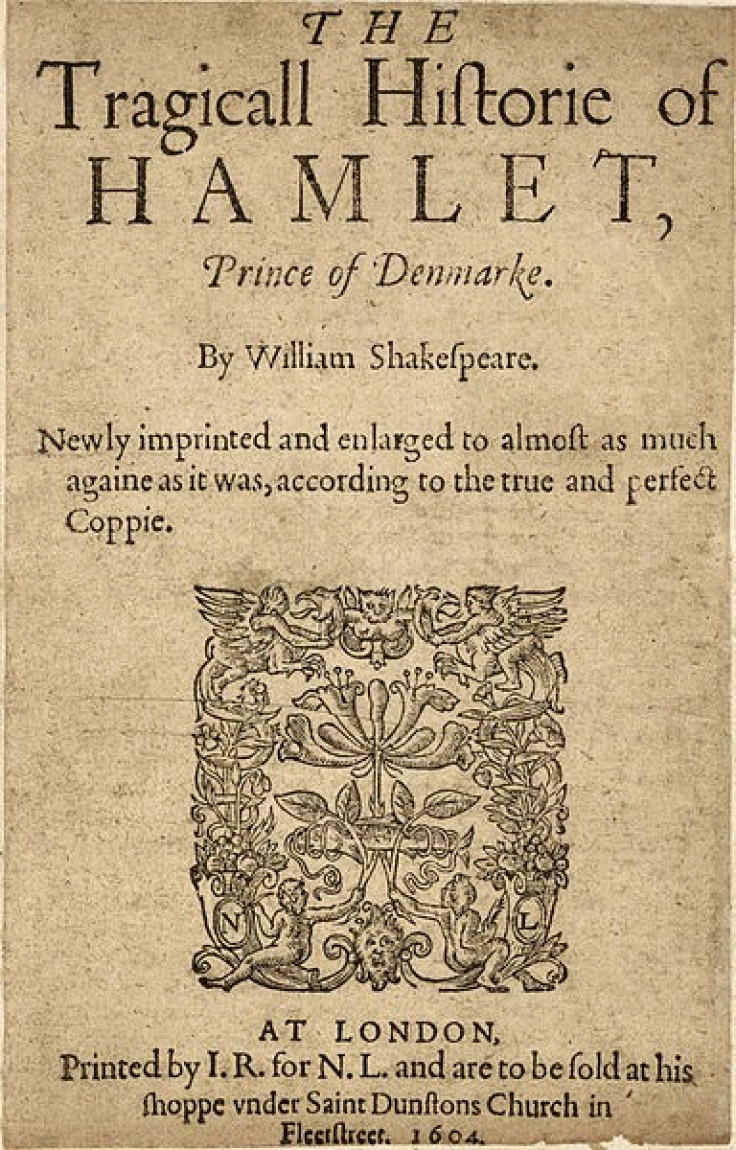 A third of people said they had not read any books considered classics, despite 36% having read Animal Farm, 33% reading Romeo & Juliet and 30% Great Expectations.
Thrillers are the most popular genre of book with crime novels following closely. Dan Brown's The Da Vinci Code is the book from contemporary literature most British adults have read. Harry Potter came in second.
James Endersby, managing director of Opinium Research, said: "Unfortunately for many people reading is now a luxury and something which they cannot commit a great deal of time to.
"Over the summer many will have taken the opportunity to relax with a good book and have hopefully reminded themselves how much they enjoy reading. What would be great is if everyone decided to pick one classic book to read during the winter months, my favourite classic is Cannery Row by John Steinbeck."
Meanwhile, a survey in the US has found that 15% of Americans - over 4.5 million people - do not use the internet at all.
A study by Pew Research Center's Internet and American Life Project found of those who do not use the internet, only eight % said they wanted to, with the rest saying they are not interested.
© Copyright IBTimes 2023. All rights reserved.