On this year's I'm A Celebrity, Declan Donnelly has consistently joked about former footballer Dennis Wise's height. Sleuthing fans have now figured out it's got something to do with Newcastle United.
Donnelly, 42, has been relentless with his "very small man" jokes, despite both the presenter and Wise being of the same height, 5ft 6in.
For instance, when it was revealed that Wise and Vanessa White would be doing the Dingo Dollar challenge, Dec quipped: "Dennis, tiny little Dennis Wise? He's a very small man."
But Newcastle football fans have now claimed that they have figured it all out.
A viewer tweeted: "Love why some people don't understand why Dec keeps on calling Dennis Wise but us Geordies/Newcastle Utd fans know why he is though."
Both Dec and co-host Ant are passionate football fans and have supported Newcastle United all their lives.
After playing for Chelsea and England, Wise also had an ill-fated stint at Newcastle as the club's Executive Director. In January 2008, Wise left a managerial role at Leeds United to take up the new position at Newcastle.
It proved to be a disastrous decision and Wise was sacked only a year later by owner Mike Ashley after various failed transfers and the team being relegated. Wise has admitted: "It has all had a damaging effect on my career and has not been fantastic for me."
In 2014 Wise faced further backlash from fans when he came to the defence of then Newcastle United manager Alan Pardew.
The 50-year-old has been a hate figure for the Magpies ever since.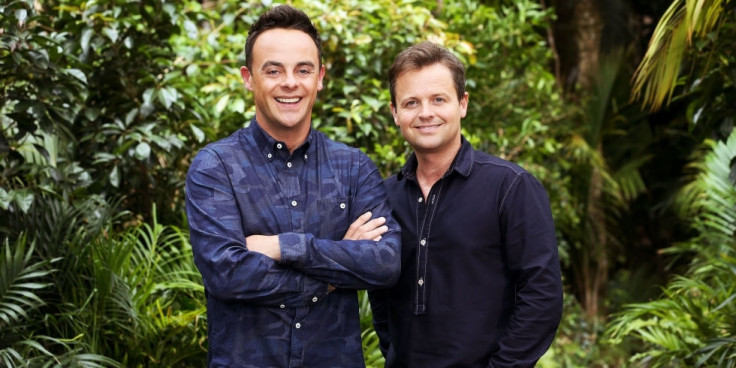 Eagle-eyed show watchers are now convinced that the long-standing joke relates to Wise's infamous spell at Newcastle.
A tweet read: "There's definitely some underlying Newcastle United ill feeling towards Dennis from ant and dec like #ImACelebrity2017"
"Both Ant and Dec are Newcastle United fans and as a rule, NUFC fans don't like Dennis from the time he was Executive Director there, so think Dec is being a wee bit cheeky," said another fan.
Wise's Wikipedia page had to be locked yesterday after viewers abused public editing rights to add "a very small man" to his biography.