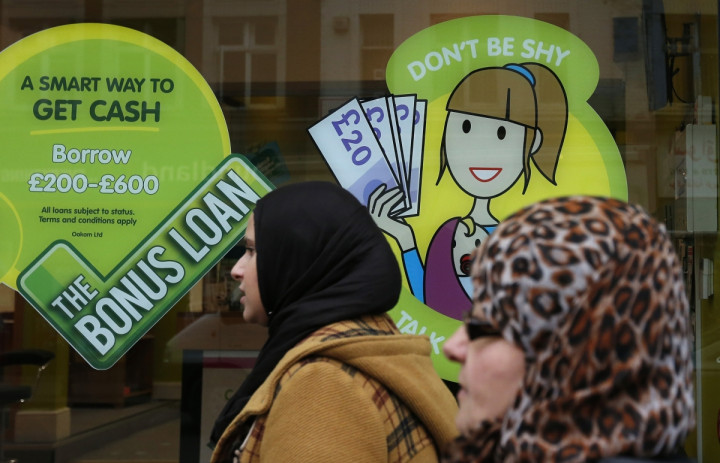 Complaints about the controversial payday lending industry have soared by 168% in just two years.
That is according to the Financial Ombudsman, an independent body that arbitrates on complaints between customers and the finance industry.
The Ombudsman said there were 794 complaints about payday lenders in the year to April 2014. That is up from 296 in 2012. Most complaints came from customers who denied ever having taken out a loan.
Payday lenders offer easy-to-access short-term loans at high interest rates.
Critics of the industry say they exploit those in financial difficulty, such as those who need emergency finance to pay bills, and can be reckless in who they offer credit to.
Much of the industry's profits come from the high costs and fees from customers forced to roll over their loans for longer than the original term because they are struggling to repay the debt.
Wonga, the UK's largest payday lender, made £1m a week profit in 2013.
But the industry defends itself as a vital source of short-term finance for many people, the vast majority of who pay back the debt on time.
The Financial Conduct Authority (FCA) took over regulation of payday lenders in April after drafting tougher rules, which include a cap on the cost of a payday loan.
And lenders can only roll over a loan for two months maximum, keeping the fees down for consumers in trouble and preventing the debt from spiralling further.
Payday lending is a growing industry. It is already worth around £2bn in the UK alone.