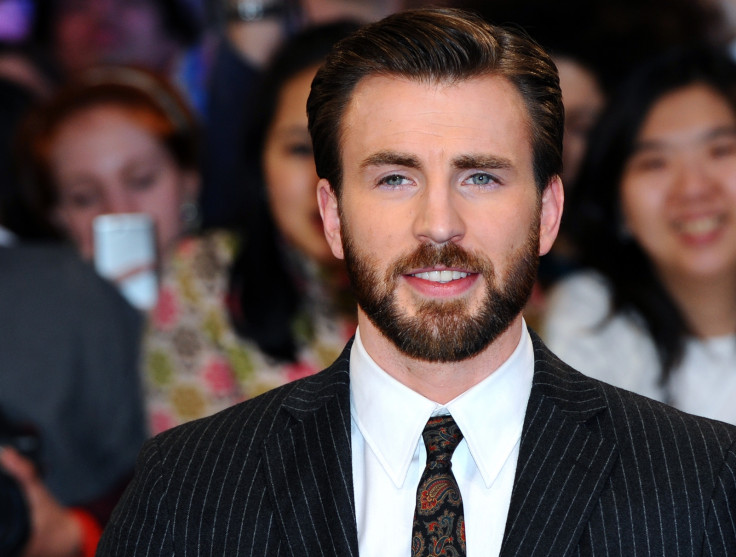 Captain America star Chris Evans has been named Hollywood's best value actor. According to Forbes's annual list, the big-screen action hero doesn't just possess box-office appeal, he is also a sound investment.
It is estimated that for every $1 Evans is paid, there will be a $135 return. Just to offer some context, the 35-year-old star was paid $6.9m for Avengers: Age of Ultron. His latest Marvel outing took home $1.1bn worldwide.
The 35-year-old actor, who is said to be worth $40m, leads this year's ranking of Hollywood's best investments ahead of Chris Pratt, who can next been seen in sci-fi drama Passengers alongside Jennifer Lawrence. He is still deemed good value for money with $125.40 return for every $1 paid.
The magazine ranking is based on the box office performance of the last three major films up to June 2016 in which he or she had a titular role.
Scarlett Johansson's impressive roles in Marvel blockbusters, and surprise hit Lucy, earned her third place and made her only one of three women to make the male-dominated list. She earned back $84.90 for every $1 invested.
Forbes's countdown of Hollywood's most value for money stars also features the likes of Jennifer Aniston, and Evan's Avengers co-star Vin Diesel.
Earlier in December, Johnny Depp was crowned Hollywood's most overpaid actor for the second year thanks to his putative return. Forbes calculated that the Alice Through the Looking Glass star returned only $2.80 (£2.20) at the box office for every $1 (78p) he was paid for the last three films he made before June.