Why is a cartoonist facing 25 years in jail over Kung Fu Panda?
Jayme Gordon tried to sue a film studio for allegedly pinching his idea but it ended up differently.
A cartoonist who took the DreamWorks film studio to court claiming it had stolen his idea for Kung Fu Panda has been found guilty of fraud and perjury and could face up to 25 years in prison. Jayme Gordon was found to have traced illustrations from a Disney picture book claiming he had created them himself.
In court, it was revealed the original sketches came from the 1996 Disney book The Lion King. In 1999 Mr Gordon registered sketches with the US Copyright Office about a giant panda called Kid and a sidekick called Red. After seeing the trailer for the first Kung Fu Panda movie in 2008 he falsely claimed he had first drawn the characters in 1992.
Gordon then traced similar images from the earlier Disney book and passed them off as his own, taking the studio to court in 2011 and demanding a $12 million (£9.6 million) settlement.
When DreamWorks revealed where the images came from he agreed to drop the lawsuit, but by then the studio had spent $3 million (£2.4 million) on legal fees.
Mr Gordon was found guilty at a federal court in Boston on four counts of wire fraud and three of perjury. He faces a maximum 20 years imprisonment for the wire fraud and an additional five years for perjury. A solicitor for the cartoonist was unable to comment, Reuters reported.
The office of US Attorney (Mass.) Carmen M. Ortiz said in a statement: "During the course of the civil litigation, Gordon intentionally deleted relevant evidence on his computer that he was required to produce in discovery and lied during his civil deposition.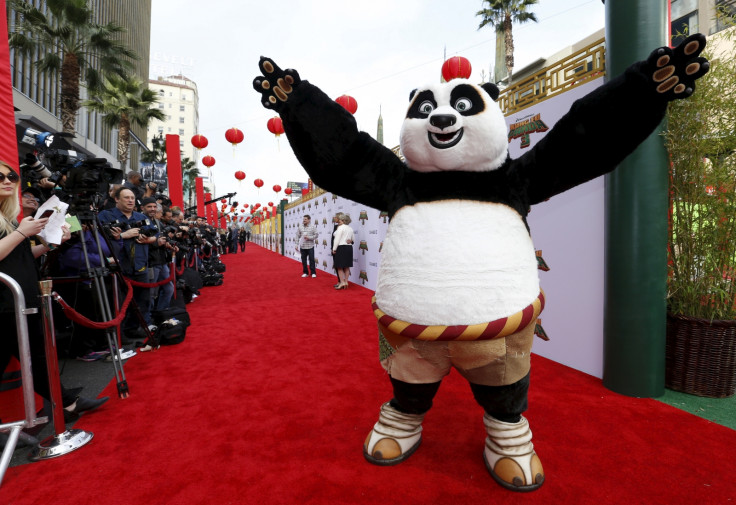 "Furthermore, Gordon fabricated and backdated sketches that served as support for his suit. The full nature of Gordon's scheme came to light when DreamWorks discovered that Gordon had traced some of his panda drawings from a Disney Lion King colouring book."
© Copyright IBTimes 2023. All rights reserved.