United States authorities have arrived in Australia to begin the evaluation process of refugees living in Nauru and Papua New Guinea's Manus Island, Prime Minister Malcolm Turnbull confirmed on Saturday (19 November).
"Officials from Homeland Security are in Australia right now in fact and they will be going to Nauru shortly," Turnbull said on the sidelines of the Asia-Pacific Economic Cooperation (Apec) summit in Lima, Peru.
The development came a week after Sydney announced it had reached a deal with Washington in which the latter would accept 1,800 refugees currently living in camps in the Australian-funded offshore processing centres.
According to reports, the whole resettlement process would probably be completed after Donald Trump's 20 January 2017 inauguration ceremony. Turnbull also stated it was up to the American officials to decide on the timeline.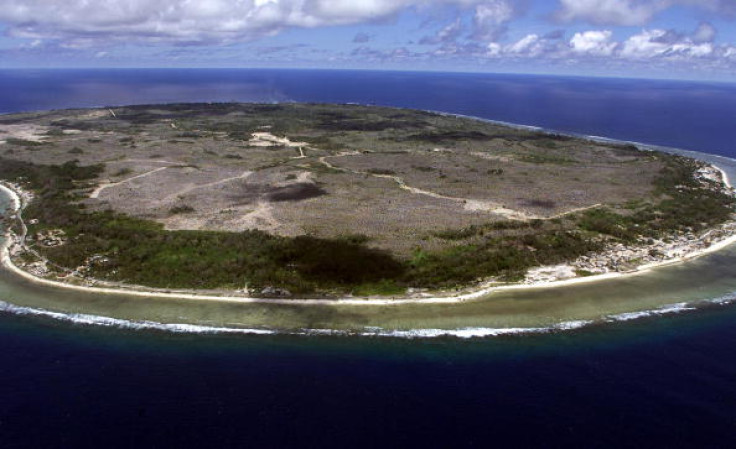 However, professor Simon Jackman, chief executive of the United States Studies Centre at Sydney University, said the pact may require further negotiation after Trump takes office, citing the president-elect's blanket ban announcement on Muslims during his campaign.
However, the statement was later modified by saying that the ban was only meant for people from nations that had been "compromised by terrorism".
Most of the asylum seekers at the refugee centres are Muslims who have fled conflicts in Iraq, Syria, Afghanistan and Pakistan.
"All of the signs from the Trump administration are that deals like this are looked at unfavorably," Jackman said.
If the president-elect changes his mind after taking office and rejects the deal, the asylum seekers would only be left with two choices —return to their home countries or remain in Nauru or Papua New Guinea.