Why Donald Trump's grandfather was expelled from Bavaria – historic letters reveal all
After settling in the US at 16, Friedrich Trump was barred from returning to Bavaria.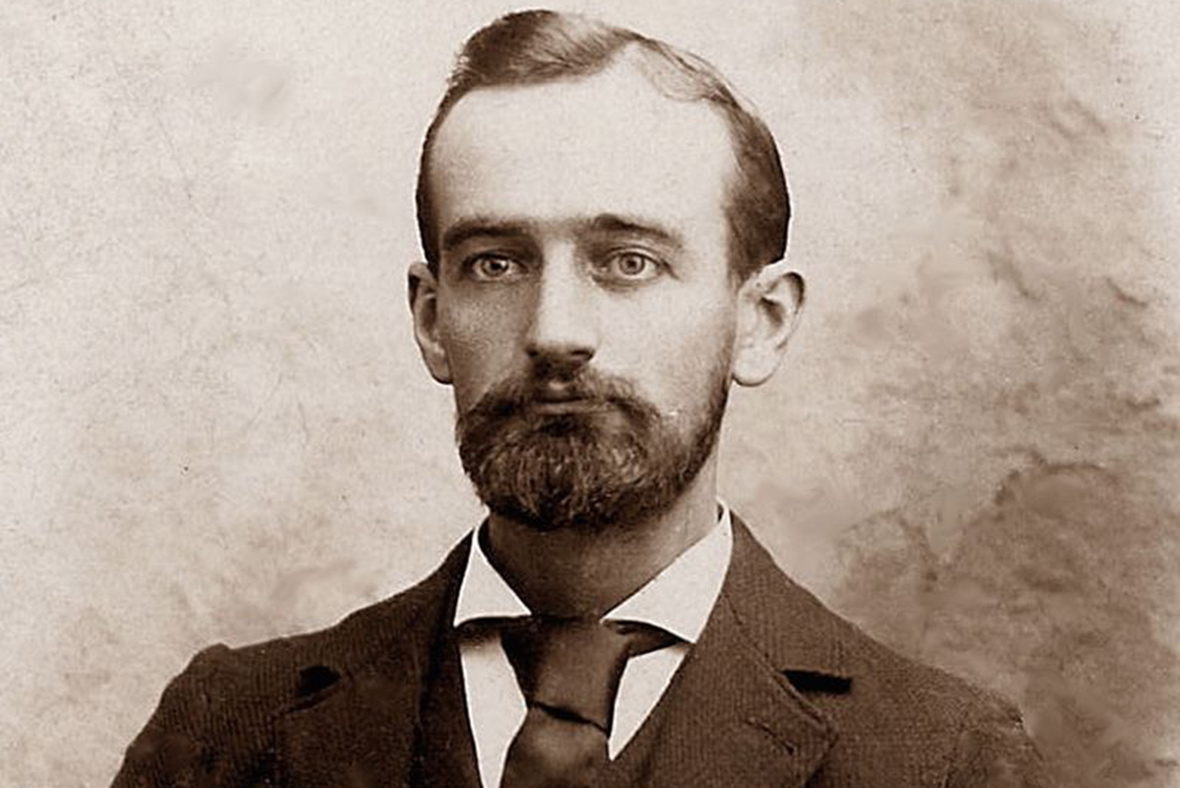 A German historian has found letters showing that President-elect Donald Trump's grandfather was expelled from the kingdom of Bavaria in West Germany in 1905 for failing to do military service.
While Friedrich Trump had already left for the US in 1885 at the age of 16, the expulsion left him unable to return home.
"He failed to de-register from his homeland and had not carried out his military service, which is why the authorities rejected his attempt at repatriation," according to Roland Paul, a historian of folklore in the south west German region of Rhineland-Palatinate.
Paul found the letters in a local archive and shared them with the German tabloid Bild.
By the time the expulsion letters were issued, Trump had already set up a restaurant and brothel in the Gold Rush region of British Columbia, Canada. He headed west to where men were getting rich quick after working as a barber in New York.
By 1899, at about age 30, Trump had built the Arctic Restaurant with a business partner in Bennett, B.C.
That year an advertisement in the Bennett Sun said the establishment was open around the clock with "private boxes for ladies and parties." Each of these had scales to measure gold to pay for the "services" that were on offer.