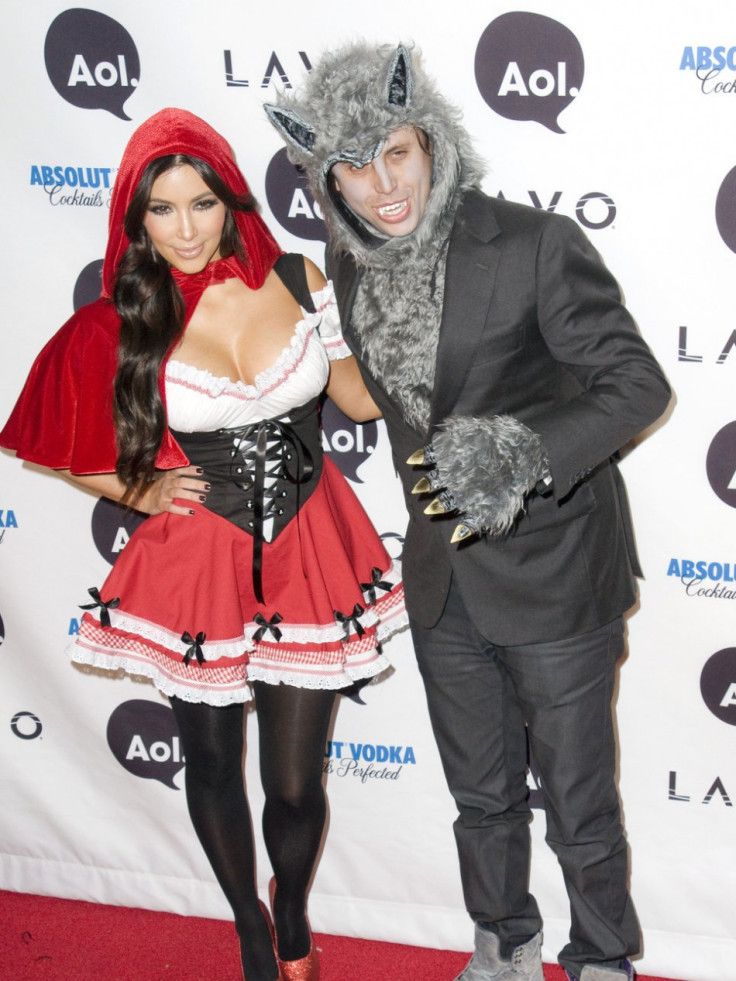 Kim Kardashian is said to be unimpressed with best friend Jonathan Cheban's decision to star on E4 reality show Celebs Go Dating.
Cheban, 42 – who appeared on the 2016 series of Celebrity Big Brother as well as his ongoing role on Keeping Up with the Kardashians – received some gyp from his globally famous BFF for the small screen venture.
According to MailOnline, a source claims that 36-year-old Kardashian wants her best pal to date girls of a "certain standard" and is "far from impressed" with him appearing on Celebs Go Dating.
The close friends' different views is said to have caused a rift between them, and they have gone from chatting daily to not speaking properly since Christmas.
The insider said: "Kim is far from impressed – she had been looking forward to seeing Jonathan at her mum's annual Christmas party but he didn't want the confrontation so he skipped the party to go to Miami.
"Kim has been quite clear that she isn't impressed that he is doing the programme, although she would love nothing more than for her friend to be settled and happy in a relationship.
The source also claims that Kardashian has someone "more suitable" in mind for her friend in America, adding: "Kim has tried to talk Jonathan out of doing the programme, she feels she can hook him up with someone far more suitable by connecting him with a girl in the States.
"Kim has made it clear that if Jonathan is to do the show that she wants to be across for the selection process of his dates and will be giving her opinion to her best friend whilst he is in the UK filming. Jonathan and Kim are so close that they are usually joined at the hip, if she can't talk him out of doing the show she wants to ensure he is dating people of a certain standard," they said.
News of the reported rift comes as Cheban was said to be the subject of a reality show bidding war as Channel 5 allegedly want him to take part in Celebrity Big Brother, while E4 are asking him to star on Celebs Go Dating.
Cheban famously walked out after six days during his brief stint on CBB in early 2016, after becoming friendly with Towie star Gemma Collins. He claimed he was suffering from "anxiety and claustrophobia" at the time.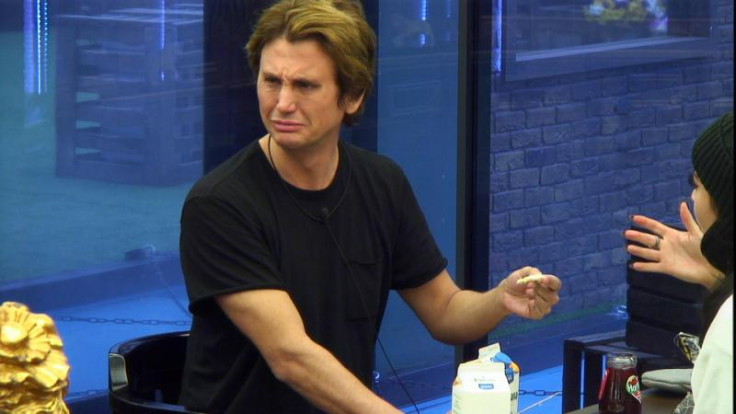 A source also told MailOnline: "Both Channel 5 and E4 know that Jonathan is a key part of success for any show he does. 'He has been heavily rumoured for Celebs Go Dating but CBB bosses have got wind of this and are keen to sign him so he can complete a run in the show – he quit last year leaving viewers wanting more."
However, the occasional Keeping Up With The Kardashians star will come at a price. The source continued: "Jonathan can command big bucks so it's literally a bidding war to secure him. It's late in the day for both shows so it's just a case of whoever comes up with the most cash and the right deal.
"When Jonathan is on a show you know you get the Kardashian seal of approval. Last year, before he went into CBB, Kim announced he was going in ahead of the launch night which caused social media chaos."
IBTimes UK has reached out to Jonathan Cheban's rep for comment.