Biggest celebrity stories of 2016: Brangelina split, Donald Trump election win and Prince Harry and Mehgan Markle
A rundown of the stories that dominated the headlines over the past 12 months.
2016 is officially over and what year it has been. The world of showbiz has brought us shocking splits, drama in abundance and the death of many beloved icons. Unlike alleged PR stunts such as Taylor Swift and Tom Hiddleston's showmance, real headline- making stories sent the world on a rollercoaster of emotions.
So before we ring in the New Year, let's take a take a trip down memory lane.
10. Leo DiCaprio win
Number 10 is Leo DiCaprio finally winning the best actor Oscar. Back in February – and after five misses – the Hollywood actor tasted victory and took home a best-actor statue for the lead role in survival drama The Revenant.
9. Kanye West hospitalisation
At nine is rapper Kanye West's hospitalisation. The hip-hop star was treated for exhaustion hours at the UCLA, medical centre after cancelling the remaining dates on his Saint Pablo tour and following a "psychiatric emergency".
8. Harry and Meghan Markle
In November, the cheeky royal sent shockwaves across the globe – in a scathing statement directed at the press and online trolls – after he confirmed he is dating Suits actress Meghan Markle.
The royals rallied to protect Markle – who has a white father and black mother – from harassment saying her family had been hounded following the exposure of their romance.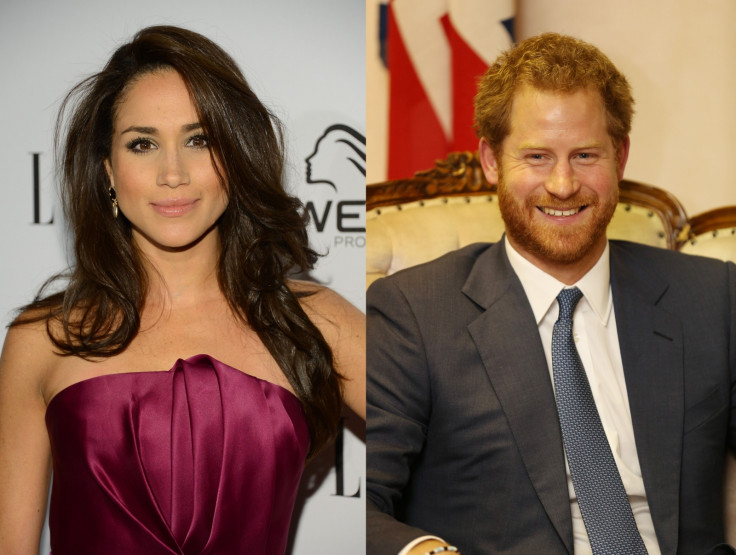 Kanye West / Kim K / Taylor Swift feud
The drama that divided the music industry kicked off after Kanye West released his track Famous which features the line: "Feel like me and Taylor might still have sex". Swift insisted she never gave him permission to reference her in the track and after months of back and forth and subliminal remarks, Kim decided to 'expose' Taylor by posting a series of videos on her Snapchat account of a phone call with Kanye in which she allegedly approved.
Beyoncé Black Lives Matter backlash
This year's number six is Beyonce Black Lives Matter backlash. The singer earned herself new enemies when she performed politically-charged track formation at her Super Bowl 50 half-time show. The controversial segment even spawned an 'anti-Beyhive' rally, which was so poorly attended – reportedly only three people showed, that it actually turned into a Beyhive party.
Kim Kardashian robbery
In October, Kim Kardashian was robbed at gunpoint her luxury apartment in Paris. Five masked men dressed like police officers reportedly stormed their way into her bedroom. She was bound and gagged and the thieves made off with $10m dollars' worth of jewellery including her wedding ring.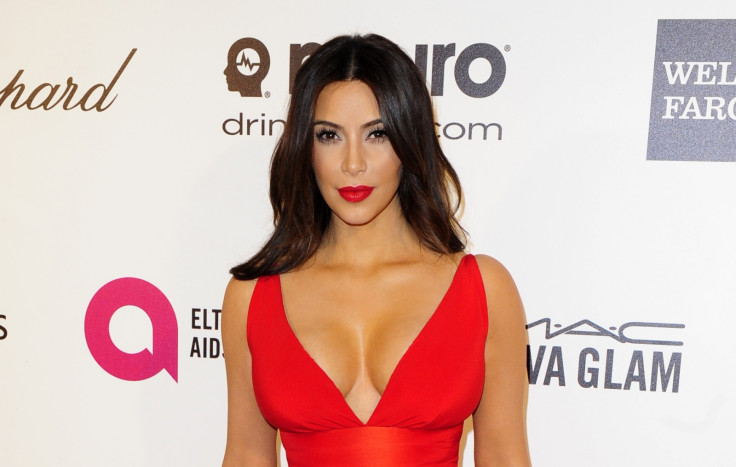 Amber Heard and Johnny Depp messy divorce
This year's number 4 is Amber Heard and Johnny Depp's messy divorce. Back in May, the actress was granted a temporary restraining order after alleging that the Pirates of the Caribbean actor had subjected her to mental and physical abuse during their 15-month marriage and even produced photos of bruises from alleged incidents. He denied the allegations.
The couple reached a $7m divorce settlement in August, which she said she would donate her to a number of charities with "a particular focus to stop violence against women."
David Bowie death
In third place is the tragic passing of music and film icon David Bowie. The Space Oddity hit maker passed away on 10 January following a secret 18-month battle with cancer just two days after the release of his final album Blackstar.
Sadly the celeb world would continue to mourn throughout the year with the deaths of Prince, Alan Rickman, Zsa Zsa Gabor and more.
Brangelina split
The world imploded when Brad Pitt and Angelina Jolie announced that they were getting a divorce after 12 years together. Ang filed documents citing irreconcilable differences saying it was for the 'health of the family' but Brad released a statement saying he was 'saddened' by her decision to end their marriage after just two years.
Fans were heartbroken, celebrities were shocked and Jennifer Aniston stayed respectfully silent on her ex-husband marital woes.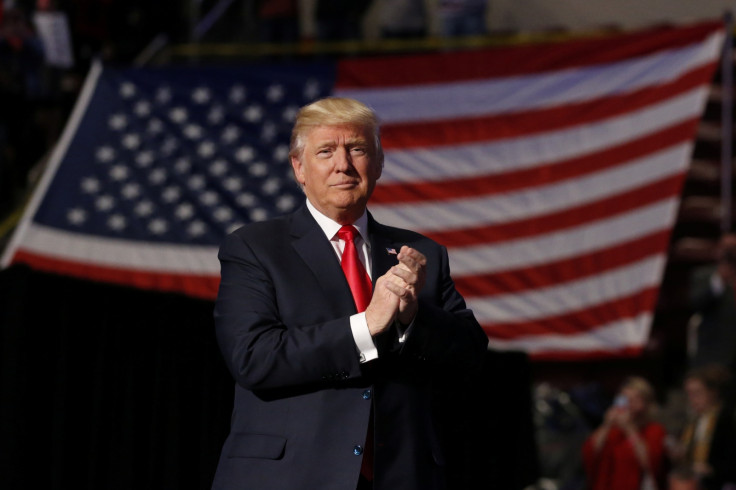 Donald Trump wins US election
In at number one is, you guessed it, the only thing that could outdo the demise of Brangelina, Donald Trump winning the US election.
The business tycoon defeated his democratic rival Hillary Clinton in the polls on 8 November with political experience and the celebrities couldn't hide their shock and embarrassment. Lady Gaga shared a snap of herself in tears and Madonna said she felt betrayed by the woman that voted for Trump.
© Copyright IBTimes 2023. All rights reserved.