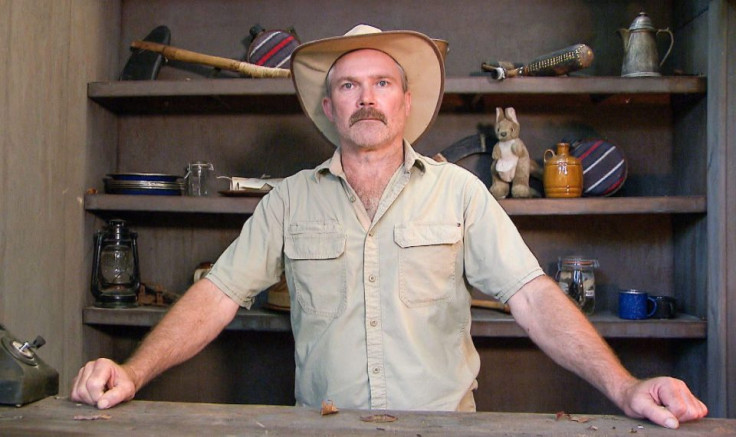 Kiosk Keith was sacked from I'm A Celebrity last week, just a month after very nearly stealing the show in the latest series with his stern facial expression and very few words.
And now it has been revealed what the 52-year-old is planning to do with his career after becoming a fan favourite for landing the role as the guardian of the Dingo Dollar Challenge prizes.
The TV star, real name Raymond Grant, was dismissed over "slapping a female colleague on the bottom" before the programme's wrap party.
Sources have claimed that the father of four was fired after the woman, who is apparently "half his age" was left "so upset" by his alleged behaviour that she complained to ITV bosses.
His ex-wife Donna, who split from Grant in 2003, told The Sun: "Keith is keeping positive about the whole situation.
"He's looking to find himself an agent in the UK and wants to move over this year.
"His character on I'm A Celebrity was so popular and he thinks there is so much more he could do with him."
She continued: "The interest in him on the show was huge and that hasn't gone away. He wants to bring Kiosk Keith back and is planning it all now."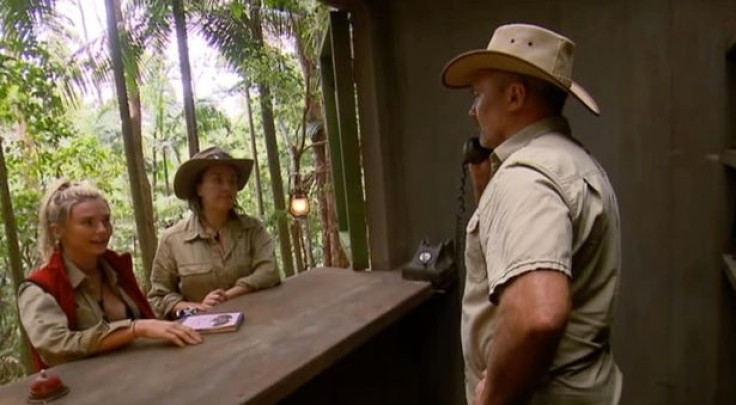 Donna, 42, who is mother to Grant's four children, defended him and insisted he is not a sexual predator following claims he had touched a younger colleague inappropriately.
She explained: "It was just a pat on the a**e. It's been made out to be he's some kind of sexual predator. He's not at all.
"One of the tasks was 50 shades of Kiosk Keith. It became sexualised.
"I have no doubt in my mind that it has gone to his head. A younger girl walks past and he gives her a friendly pat on the a**e.
"He never thought he would be dismissed because of this.
"They said he was drunk but as far as I'm concerned he's never been drunk at work. He had a few drinks the night it happened. That was it," she went on.
A spokesperson for ITV confirmed Grant had been sacked from the show and will not appear on screen again as Kiosk Keith. "Ray is no longer under contract on the show. There are no plans for him to return this year," the network said in a statement.