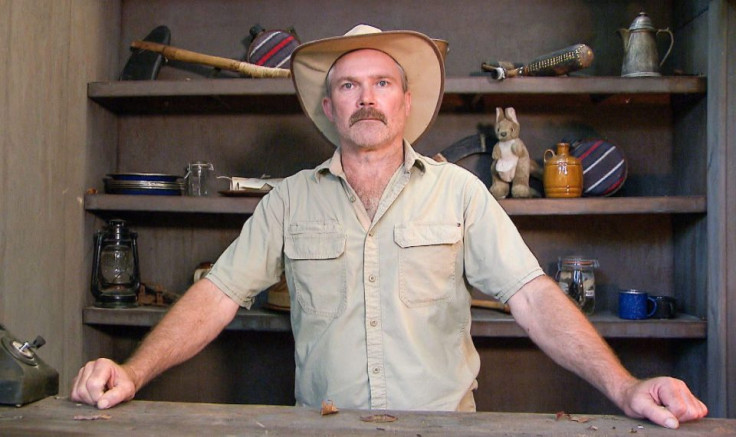 I'm A Celebrity Get Me Out Of Here star Kiosk Keith has been fired after "behaving inappropriately" towards a young female crew member.
According to a report in The Sun, Keith whose real name is Raymond Grant, reportedly turned up drunk to work and made advances towards a female colleague on the bus into the Australian jungle.
Sources have claimed that the father-of-four was sacked after the woman, who is apparently "half his age" was left "so upset" by his alleged behaviour that she complained to ITV bosses.
A source told The Sun Online, "It wasn't unusual for Keith to turn up to work drunk as he's done it before but this incident has shocked everyone. He was drunk when he got on the bus in the morning. Then he behaved inappropriately towards a female member of the team who's half his age."
The insider added, "It happened in front of loads of people, the girl was so upset. As soon as she made a complaint Keith was sacked. It's good riddance really. We nicknamed him Hollywood because of his overnight fame.
"Everyone thought he was alright at first but people quickly started to go off him. Now he's gone for good" claimed the insider. Producers are apparently looking for a replacement for Grant, who has been a part of the ITV show since 2013
A spokesperson for ITV confirmed Grant had been sacked from the show and will not appear on screen again as Kiosk Keith. "Ray is no longer under contract on the show. There are no plans for him to return this year," the network said in a statement.
The 52-year-old is best known for running the camp shop, and delighted viewers with his grumpy exterior when stars approached him to collect their prizes for the Dingo Dollar challenges.