Why Uber fired Anthony Levandowski, the top self-driving car engineer at heart of legal fight with Waymo
Waymo has accused Levandowski of stealing 14,000 internal documents related to its self-driving car technology.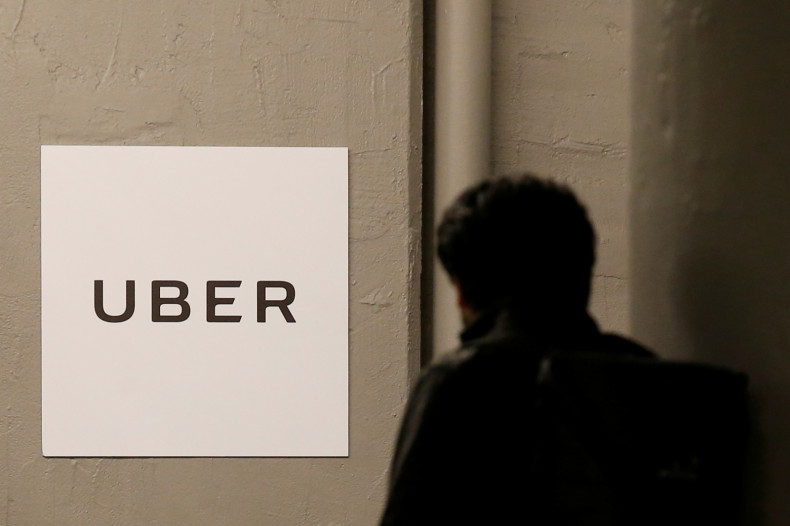 Uber has fired Anthony Levandowski – the star engineer and former head of its self-driving division – who is at the centre of its high-profile legal battle with Google's Waymo. The termination comes just three months after Waymo accused Levandowski of stealing 14,000 internal documents related to its self-driving car technology and taking them to Uber.
In Levandowski's termination letter, which was filed in federal court on Tuesday and dated 26 May, Uber said it was firing him due to his failure to comply with a court order demanding he hand over the documents.
Uber general counsel Salle Yoo wrote that his refusal violated the terms of his employment and "impeded Uber's internal investigation and defense of the lawsuit".
The termination letter also noted that Uber asked Levandowski to have "returned or destroyed all property and confidential information belonging to any prior employer" as part of his employment agreement.
As per Uber's letter, Levandowski has 20 days to comply with the court orders.
In February, Waymo sued Uber alleging the ride-hailing firm used stolen trade secrets to develop its LiDAR technology, which allows self-driving cars to "see" what is around them and navigate.
It also claimed former Waymo employee Levandowski started his self-driving truck start-up Otto in 2016 as part of a "cover-up" scheme so Uber could later acquire it and use Waymo's intellectual property to advance its autonomous car efforts.
Uber denied the claims and said that its technology was "fundamentally different" from Waymo's. Meanwhile, Levandowski invoked his Fifth Amendment right against self-incrimination and refused to answer any questions during a deposition. He also refused to hand over any documents.
Earlier in May, a judge granted Waymo a preliminary injunction that ordered Uber to return the downloaded documents in question to Waymo, but allowed the company to continue its autonomous technology development. However, the judge said Uber must "immediately remove" Levandowski from any role or responsibility related to the LiDAR technology and cannot discuss it with anyone at Uber.
In April, Uber removed Levandowski, a well-respected engineer in Silicon Valley, as head of its self-driving car program and named Eric Moeyhofer head of its Advanced Technologies Group. Uber said Moeyhofer continue to lead the team.
Judge William Alsup criticised Uber earlier saying: "You keep on your payroll someone who took 14,000 documents and is liable to use them...What prevented him from bringing a laptop to work everyday and consulting the files?"
Levandowski's termination comes as Uber grapples with a string of scandals besides the high-stakes legal battle with Waymo. Uber has been hit with allegations of sexual harassment and gender discrimination, an embarrassing video of CEO Travis Kalanick berating an Uber driver and secret software used to deceive law enforcement and track rival drivers.
The use of its secret "Greyball" tool has prompted a criminal investigation. Former US Attorney General Eric Holder's report on the sexual harassment and discrimination claims and Uber's toxic work environment is expected to be released soon.