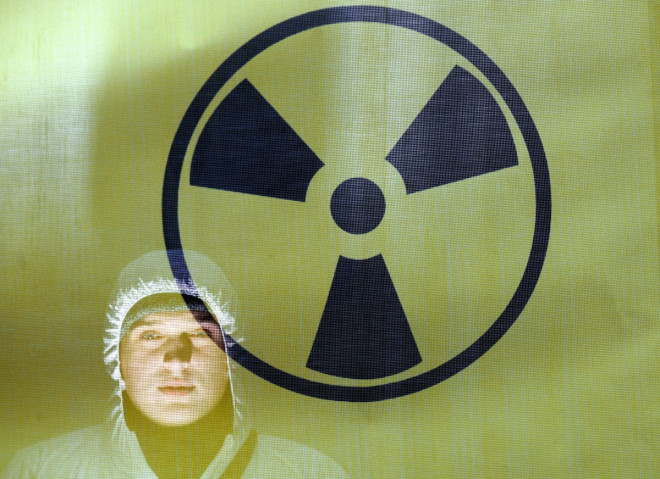 A man in China has fallen ill after taking a radioactive pellet home from work.
The man, known only as Wang, took home the piece of iridium-192 from his job at the Fifth Construction Co, part of China's oil refiner Sinopec, because he thought it was valuable, reports said.
He had been working in Nanjing, capital of east China's Jiangsu province, when he spotted the radioactive object, China's Xinhua news agency reported.
He said he picked up the soybean-sized piece of iridium and put it in his pocket, took it home and put it in his garden.
The theft sparked a large-scale search which scared Wang into wrapping up the iridium in a plastic bag and throwing it away. Search teams wearing anti-radiation suits and working for three minutes at a time recovered the isotope after a few hours.
Iridium-192 is highly radioactive and can be fatal if not handled properly.
Fang Guiping, deputy director of Nanjing's environmental bureau, said the company had failed to properly train and manage its workers.
Wang was given medical treatment but no further details on his condition have been released.
"The harm caused by Ir-192 depends on how long and how strong the radiation is," said Tang Shuangling, of Nanjing University of Science and Technology.