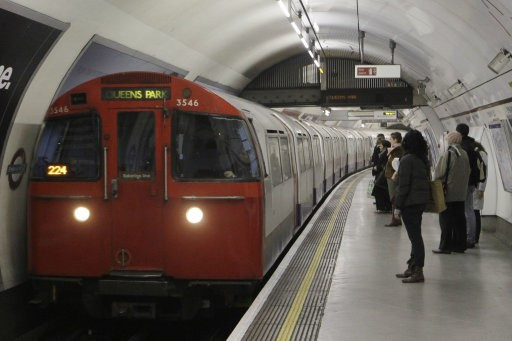 London Underground commuters will soon be able to access the internet in 120 stations on the tube network, as Wi-Fi will be installed before the Olympic Games.
Following a successful trial at Charing Cross station, Transport For London (TFL) has announced that Wi-Fi will be made available in 120 stations in time for the Games in July, but TFL has confirmed that Wi-Fi will not be available in train carriages.
Gareth Powell, TFL's director of strategy and service development said: "We are in the final stages of the tender process. London Underground is continuing with preparations to install the necessary infrastructure and is on schedule to complete the project as planned.
"An announcement of the chosen service provider will be made in early spring, leaving plenty of time for this to be delivered to customers in time for the 2012 Games."
Customers may well be disappointed that Wi-Fi will not be available on the trains themselves, and instead only on the station platforms, but impatient commuters may be thankful of internet access while they wait up to 30 minutes for a tube during the games.
TFL is yet to announce who will be operating the service, but the Charring Cross trial only provided free access to travel information - although access to other sites was free for BT customers only.