Harry Potter and the Cursed Child: Daniel Radcliffe reveals why he won't see show any time soon
Woman In Black actor explains he is worried about all of the huge Potter fans in the audience.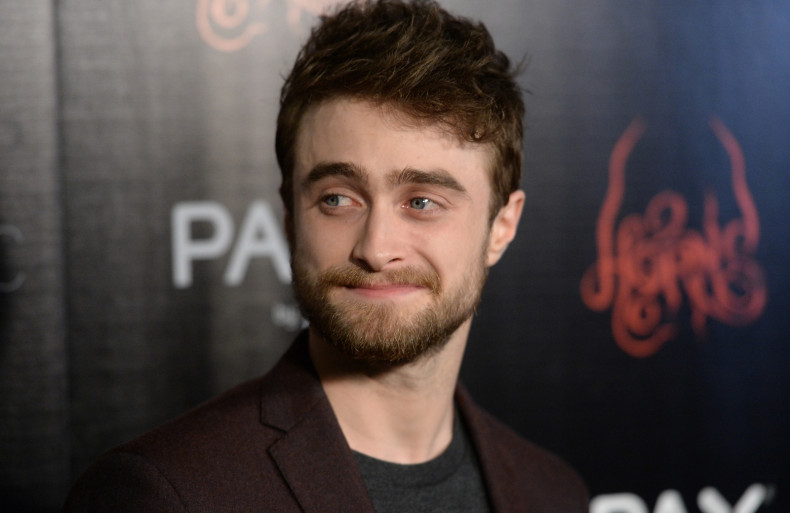 Overwhelmingly positive reviews and reactions have been pouring in for JK Rowling's Harry Potter and the Cursed Child since it made its debut on a West End stage just over a week ago, with fans describing it as "phenomenal", "magical" and "everything they'd hoped for".
Someone who won't be in a mad rush to see the live continuation of Potter's adventures however is Daniel Radcliffe. Although he's skipping the previews for a pretty good reason...
"I want to see the show," he explained to Stephen Colbert on The Late Show on Wednesday (15 June). "I genuinely am intrigued and I've heard it's fantastic — but I just feel sitting in an audience of what will for the most of the near future be very enthusiastic Harry Potter fans might be like not a relaxing way to see a show. So, not for the time being."
Fans of both the books – and subsequently the hugely-successful eight-film-long saga in which Radcliffe played the titular role – are known to be incredibly passionate about the source material and anyone who starred in the movies. So no one can really blame Radcliffe for opting out of putting himself into an environment where the focus would likely become all about him rather than the play itself.
Despite not waiting to see his interpretation of the character just yet, Radcliffe was quick to praise Jamie Parker, who plays a grown-up Potter in Cursed Child, during the interview saying that The History Boys star "is a wonderful actor" and that he's very happy to see him play 'him' on stage.
In fact, the 26-year-old joked that he's more than able to pass the torch over to Parker, laughing: "All of the questions can shift to him now. He can do all the Harry questions now."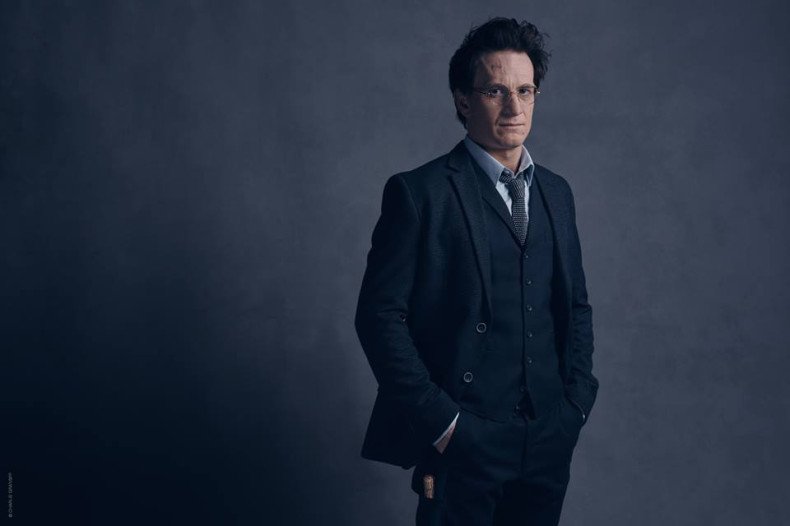 Harry Potter and the Cursed Child officially opens to the public at the Palace Theatre, London on 31 July and on the same day, a rehearsal edition script will be released in book form for fans to purchase. Avid Potter-lovers will already know this but the 31st of that month isn't just special because of those two events but also because it is both Rowling and her fictional lead character's birthdays too.
Split into two parts, with audience members going to the theatre on two separate occasions to see each instalment, the play follows Potter as an adult, now a stressed-out employee at the Ministry of Magic, as his youngest son, Albus, prepares to head off to Hogwarts for the first time. Part One begins exactly where Harry Potter And The Deathly Hallows left off, 19 years after the Battle Of Hogwarts and when Potter is married to Ginny Weasley, while her brother Ron is wed to Hermione Granger.
Elsewhere, Radcliffe will next be seen in magic-filled sequel Now You See Me 2 opposite Woody Harrelson, Lizzy Caplan, Mark Ruffalo and Jesse Eisenberg, as well as comedy drama Swiss Army Man, where he plays a dead body, whose flatulence problem might just help a hopeless, stranded man lost in the wilderness, return home.
For more entertainment news follow A-List on Twitter @Alistinsider