Wonder Woman turns 75 in October and to celebrate the diamond anniversary of her first appearance in a comic book, Warner Bros and DC Entertainment are planning a series of events through the year. A new commemorative logo will also be released to mark the Amazon Princess's legacy.
Warner Bros released a statement regarding the plans on 15 June to honour what they called a "powerful global symbol of justice, equality and peace".
Some of the events that fans can look forward to include the re-launch of her comic book series; new graphic novels; convention panels; and consumer products including apparel, toys and other exclusive merchandise.
"Wonder Woman is a legend around the world and one of the most valuable franchises at our studio, and we're thrilled to celebrate this anniversary," said Kevin Tsujihara, chief executive officer, Warner Bros.
"Millions of fans already know her from comic books, television, and her big screen debut in Batman v Superman, but the upcoming year building to her first solo film will be the most dynamic and exciting in the character's history."
Recognised as one of the most famous female super heroes, Wonder Woman was created by William Moulton Marston (the inventor of the polygraph machine) and first made an appearance in October 1941 in "All-Star Comics #8". By 1972 she made the front cover of Ms Magazine #1.
In keeping with the celebrations, a new comic book series will be launched this month as part of "DC Universe: Rebirth". Written by Greg Rucka "Wonder Woman #1" will be the first print debut of the new Wonder Woman 75th commemorative logo and goes on sale on 22 June.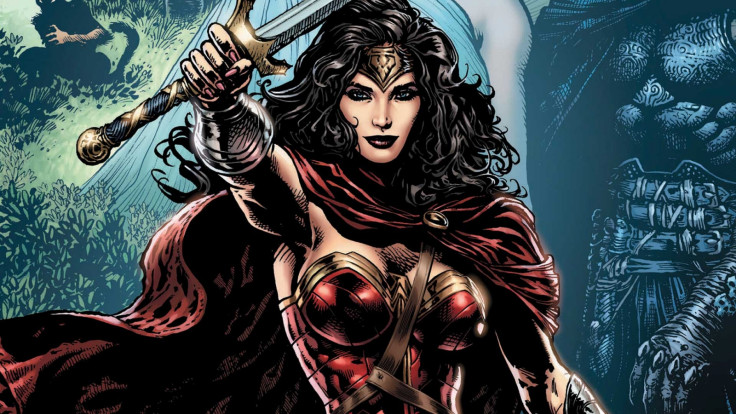 "Wonder Woman has long stood with Batman and Superman in the trinity of DC's most iconic Super Heroes, but she also stands alone as a symbol of equality, justice and female empowerment and is more relevant today than ever," said Diane Nelson, president of DC Entertainment, president of Warner Bros Consumer Products, and president and chief content officer of Warner Bros Interactive Entertainment.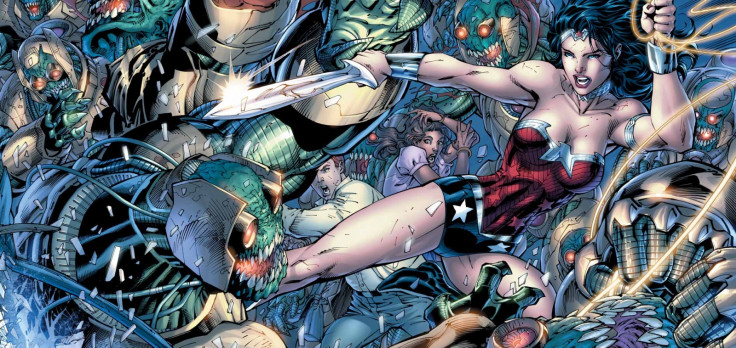 "With her roots in Greek mythology and American feminism, Wonder Woman is one of the most unique and compelling characters in comic book history; her longevity is a testament to her global appeal and the special place she holds in the hearts of generations of girls who have imagined wielding their own lassos of truth."
The anniversary events will culminate in the release of the Wonder Woman film on 2 June 2017.
For more details regarding the celebrations, click here.