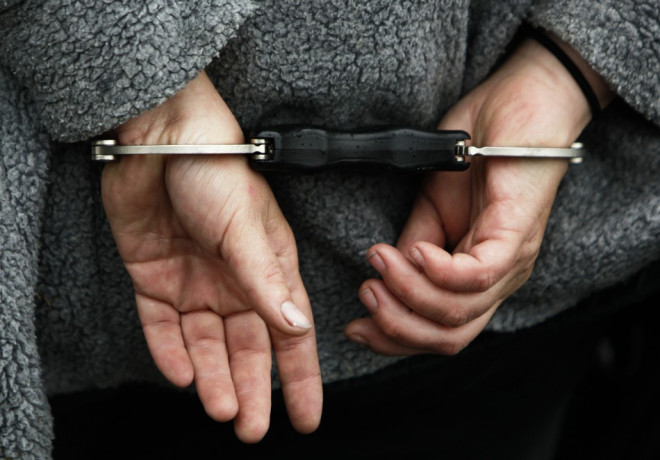 The wife of a convicted paedophile has been jailed for trying to cover for her beloved husband in the wake of his child sex crimes.
Wendy Hopkins, 60, of Church Road, Worcester Park, could not cope with the child abuse allegations against her husband, Michael, so she set out to mislead police investigating him.
But today at Kingston Crown Court Mrs Hopkins was convicted of perverting the course of justice by tampering with statements about her husband in September 2010, and was jailed for 12 months.
Her husband was jailed for eight and half years last August, after being found guilty of 11 counts of sexual assault against children.
He abused four Kingston schoolgirls aged between six and 13 years old between December 2002 and December 2009.
During Wendy's trial, Judge Susan Tapping said "I have no doubt that these serious allegations [against Michael] were a complete bombshell to you. You are one of countless women who love and trust a man."
But she added: "The manipulation of evidence is very serious indeed. This offence is too serious to drop. Custody is the only possible sentence to reflect the gravity of what you did."
Defending Marcus Fletcher said: "This is a woman that has been married for 20 years.
"When partners feel very very much in love, that love can blind partners - that's what's happened in this case."
He added that Wendy Hopkins was "a woman of exemplary character" who "has worked her whole life".
But he conceded: "This offence strikes at the heart of the criminal justice system - and she knows that."