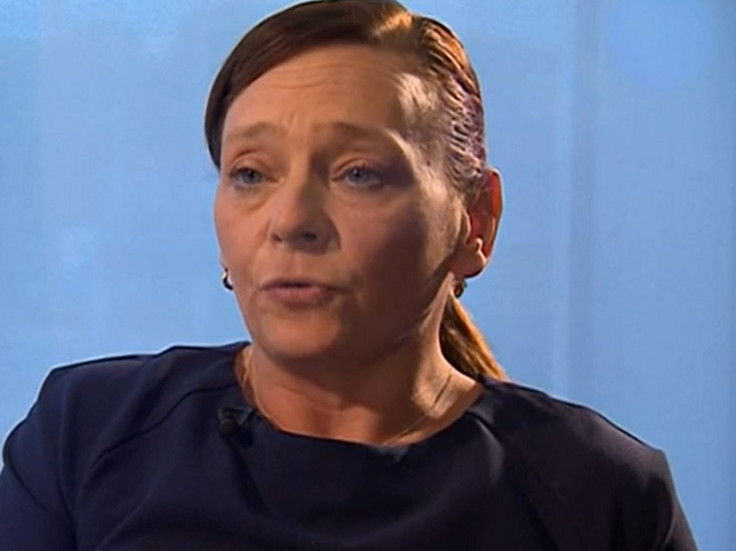 The wife of murdered aid worker Alan Henning was having an affair with her husband's brother-in-law, it has been claimed.
Henning's sister, Gill Kenyon, claimed that Barbara Henning, who publicly appealed for her aid worker husband to be released, has been living with her husband Pat Kenyon since January.
She told The Sun that the pair had been living together since Alan Henning set off for Syria in December last year to help refugees from the Syrian civil war.
Shortly after his arrival in Syria, the taxi driver from Eccles, Manchester, was seized by militants from jihadist group Isis.
Muslim leaders appealed for his release, before he was beheaded by a masked militant dubbed Jihadi John in a video on October 3.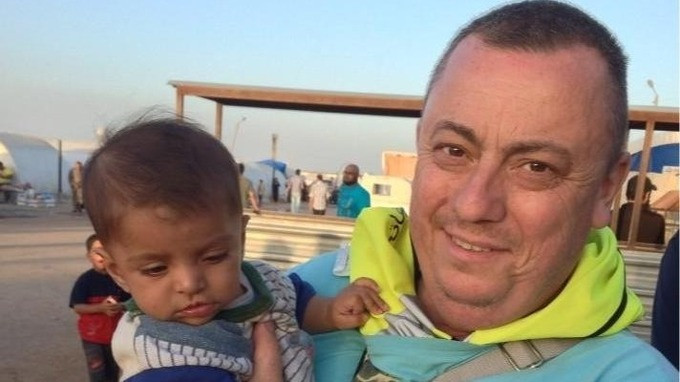 Mrs Kenyon, 50, told the paper that she was "tortured" by her decision not to tell her brother of the affair before he left for Syria.
"I never told Alan before he went. It has tortured me ever since," she told the paper. "After his capture Alan must have been in his cell thinking about getting back to his family.
"He will have had so long to ponder things and what would he have had to come back to?" Mrs Kenyon told the Sun.
Henning, 47, was paraded on video in an orange jumpsuit before his execution. He was the fourth western hostage to be murdered on video by the jihadist organisation, following the murders of US journalists James Foley and Steven Sotloff, and UK aid worker David Haines.
Mrs Kenyon told the newspaper that she did not participate in vigils held in Henning's memory as she did not want to run into her husband and sister-in-law.
"I needed to grieve for my brother but I couldn't go to the vigils because Pat and Barbara were together and I was grieving for my marriage. The pain of what I have been through is just indescribable. I've lost my brother and my husband."
She described the toll Henning's plight took on the family.
"We were so worried about Alan. Your imagination runs wild. When I closed my eyes at night I could just see the torture they were putting him through."
She also spoke of her brother's legacy.
"He went out there to do good and I had no idea of the enormity or impact of what he'd achieved.
"Islamic State wanted to drive a wedge between our cultures. But what one man, my brother, did is to bring the gap even closer together – and I'm proud of him for that as well."
Barbara Henning did not deny having an affair.
"Everyone who needed to know knew about us. This started way before Alan went to Syria," she told the newspaper.