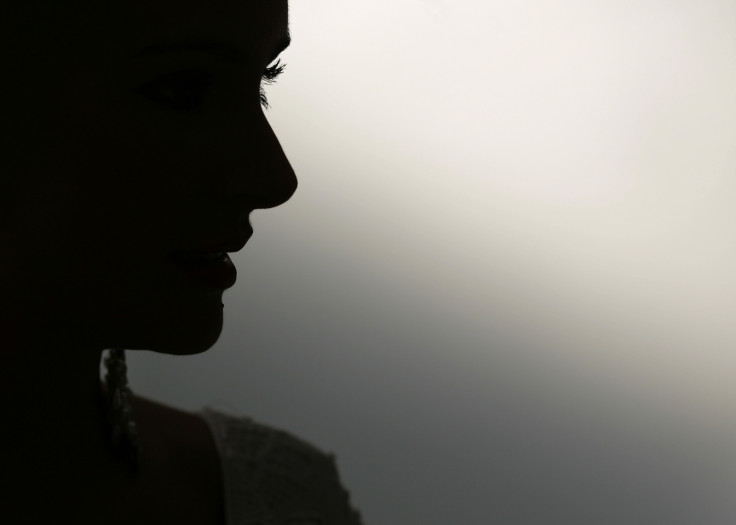 Natasha Stevens, a resident of Camden in London, faces an extremely difficult situation in which she could be deported from the country, leaving her disabled husband Aidan James with no one to take care of him.
Stevens, originally from Toronto, Canada, has been living with her husband – a musician suffering from multiple medical conditions, including non-epileptic seizures and partial paralysis – since 2011. Within a year of meeting, the pair got married. But James collapsed at work after an incident in 2013 and Stevens has been her husband's sole carer ever since.
Although the 27-year-old didn't face many difficulties with her first two-and-a-half-year spouse visa, there have been issues with the latest renewal. According to Mail Online, the Home Office refused the renewal, leaving Stevens with the fear of getting kicked out of the country.
"We didn't think there would be any problems," Stevens told the news outlet, adding, "They told me I needed to leave within seven days or I'd be arrested – it was terrifying."
The Camden resident, who used to have a marketing job before she went into freelancing in order to look after her husband, added, "We managed to fight off immediate deportation but we've been battling it ever since. The whole thing has caused Aidan so much pain and emotional distress.
"We spent more than a year saying goodbye to each other every single night because we thought I'd get taken away," she said. "It breaks my heart what's happening. I love this country, but I feel so disappointed and like they'll do anything to catch me out and send me home."
Meanwhile, her husband's serious health issues also mean Stevens is the major earning member of the family. Her husband, who used to be a guitarist, is battling serious medical issues, including seizures that could sometimes occur almost 20 times a day.
James is also partially paralysed on his left side and, due to extreme stress, there is a risk that his Asperger's Syndrome might become worse.
"He can't lift a coffee cup he's so weak. He has no sensation in his left side. He's in constant pain," his wife told the outlet. "He wouldn't be alive without me here to look after him. The whole thing is absolutely terrifying.
"He can't work. Sometimes he plays the occasional gig, but he has to sleep for three days before and three days after and he's in constant pain for that half an hour on stage," Stevens added.
A court date for their case has been extended until February as of now. "If the court case doesn't work out, I could be deported within a week," said Stevens, adding, "He has no one else, I'm literally the only one."