Nintendo has confirmed that a mini version of its highly successful Wii games console will go on sale in Canada on 7 December.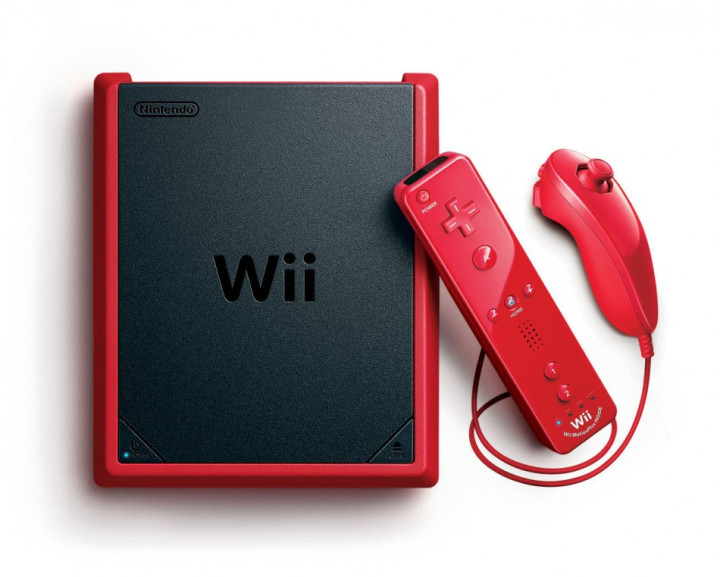 Named the Wii Mini, it will be priced at $99 and will strip out a lot of the functionality of the original Wii.
Wii Mini is "all about the games" says Nintendo, and as such will not be able to access the internet and will not feature backwards compatibility needed to play GameCube games. Nintendo says this scaled down model will "great value for first-time Wii owners who just want to jump in."
The Wii Mini eschews the typically plain white design of the original Wii for a red and black colour scheme. It will come with a red WiiMote and Nunchuck controller.
Currently, the Wii Mini has only been confirmed for release in Canada, with Nintendo PR telling Gamasutra that "no information is available about its potential availability in other territories in the future" and that "Nintendo UK doesn't have anything to announce at this time."
The Wii has already sold more than 100 million units worldwide, far outselling the Xbox 360 and PlayStation 3 which have both sold around 70 million consoles. The Mini will be released only a week after Nintendo's new console, the Wii U launches in the UK having been on sale in the US since 18 November.
Despite a large amount of launch titles, critical response to the Wii U has so far been muted, with reviewers questioning the long-term value of the console's new GamePad device. In an interview with CNET, Nintendo of America President Reggie Fils-Aime explained that the he believes the Wii U represents the future of home consoles:
"In the end, our competitors need to react to what we're doing in the marketplace and need to figure out what their innovation will be," said Fils-Aime. "It's likely that faster processors and pretty pictures won't be enough to motivate consumers. They need to react to what we've done and we need to continue innovating with the Wii U and we will."