WikiLeaks has not yet handed over CIA hacking tools to Google and Microsoft - Report
Founder Julian Assange had claimed that WikiLeaks will share CIA's cyberweapons with tech giants.
Google and Microsoft are reportedly still waiting for WikiLeaks to share CIA hacking tools with them, two days after founder Julian Assange claimed that the whistleblowing platform would provide tech giants with "exclusive access to technical details" from its amassed information on CIA cyberweapons.
WikiLeaks' CIA disclosures allegedly contain details of various forms of malware impacting iOS and Android devices. The whistleblowing platform had recently claimed that it would work with tech giants to "secure communications technology" and come up with fixes for vulnerabilities impacting tech products and services.
However, according to unspecified sources on Google and Microsoft's security teams, neither firm has received any details from WikiLeaks on vulnerabilities relating to their software, Forbes reported.
A Microsoft spokesperson said: "We've seen Julian Assange's statement and have not yet been contacted. Our preferred method for anyone with knowledge of security issues, including the CIA or WikiLeaks, is to submit details to us at secure@microsoft.com so we can review information and take any necessary steps to protect customers."
Although Google has not made an official comment on the matter, two of the firm's security staff allegedly claimed that the firm has had no word from WikiLeaks. One source claimed that some fear WikiLeaks' offer of sharing its information on CIA cyberweapons may possibly have been a PR move.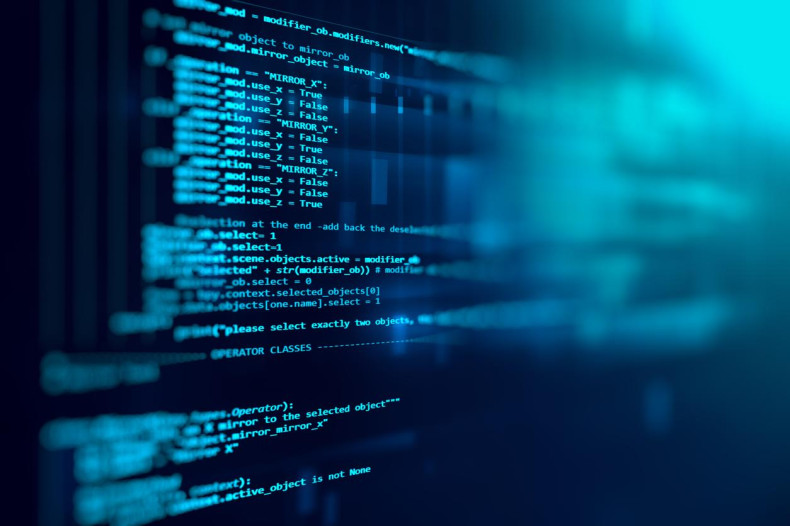 However, an external Android security researcher recently claimed that Google would need to address multiple vulnerabilities after examining WikiLeaks' CIA documents, indicating that the files may be legitimate.
Both Google and Apple recently claimed that they have secured their software against security flaws exposed by WikiLeaks. Samsung, whose smart TVs were allegedly used by the CIA to spy on people, has also said that it is "urgently looking into the matter".
The CIA responded to WikiLeaks' publications warning the public that it should be wary of and be troubled by such disclosures as it threatens national security. The spy agency, however, has not yet confirmed the authenticity of the leak.
WikiLeaks has also previously claimed that the nearly 8,000 documents it published on the CIA's cyber and spying capabilities is "less than 1%" of its total release, indicating that the whistleblowing platform is just getting started on its latest batch of revelations.