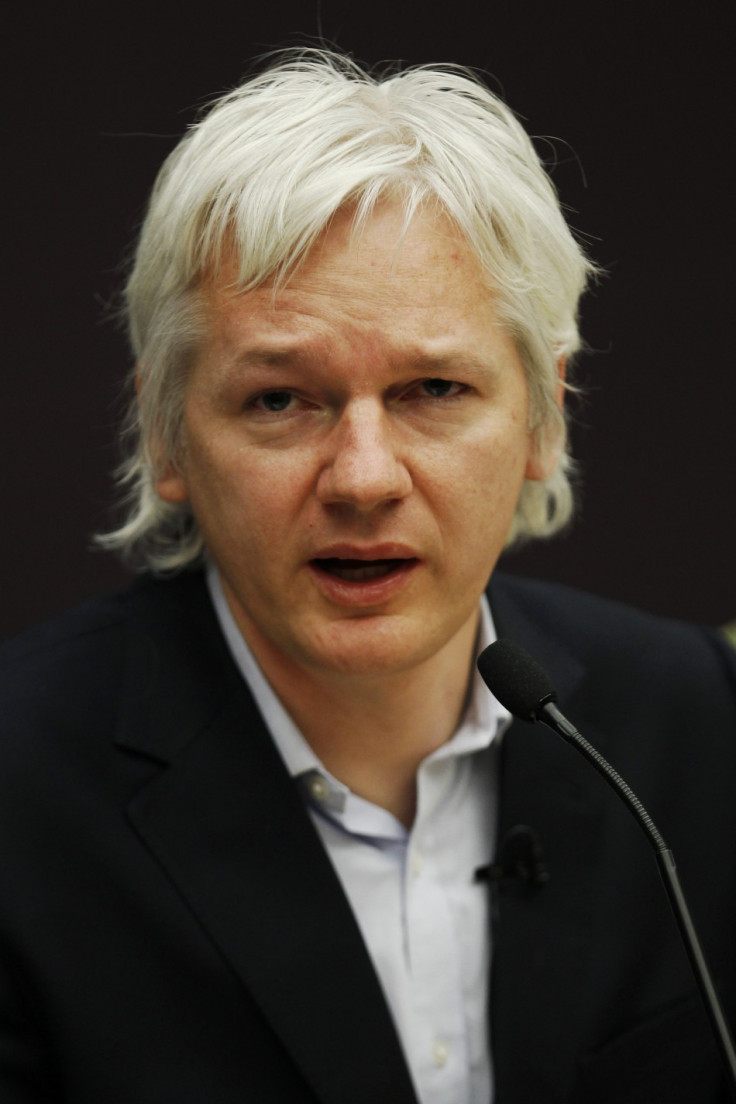 Wikileaks founder Julian Assange will face the UK supreme court on February 1 to appeal against extradition to Sweden, where he faces sex crime allegations.
The whistleblowing website announced on its Twitter feed on Friday afternoon that Assange will appear before a full bench of seven judges on the first and second of February 2012.
Assange is wanted by Swedish authorities for questioning over sex crime allegations; the Australian is accused of rape and sexual assault of two former Wikileaks volunteers in August 2010.
Following his arrest last year, Assange spent nine days in Wandsworth prison, London, before being freed in mid-December and he has been living at a country house belonging to a Wikileaks supporter in Norfolk since.
In early December Assange appeared in the High Court and won the right to take his appeal against extradition to the supreme court, the highest court in Britain.
The news comes on the same day that Bradley Manning appeared in public for the first time after he was arrested in Iraq last May for allegedly leaking hundreds of thousands of secret documents to Wikileaks.
Manning attended a pre-trial hearing today and is charged with knowingly giving "intelligence to the enemy, through indirect means," along with 22 other counts.
The former solider faces a maximum sentence of life in custody with no chance of parole although, as the Guardian points out, technically Manning could face the death penalty for "aiding the enemy" but prosecutors have said that they will not seek this punishment.
Wikileaks made headlines last month when the website released 287 documents which it calls Spy Files. The site believes that these files prove that surveillance companies are actively monitoring and recording communication between civilians and providing this data to governments around the world.
Assange spoke at City University, London, about Spy Files and claimed that every iPhone, BlackBerry and Gmail user is "screwed" because their phone calls are being tapped and every feature of their phone - such as the camera, microphone and GPS chip - is being controlled by surveillance companies.