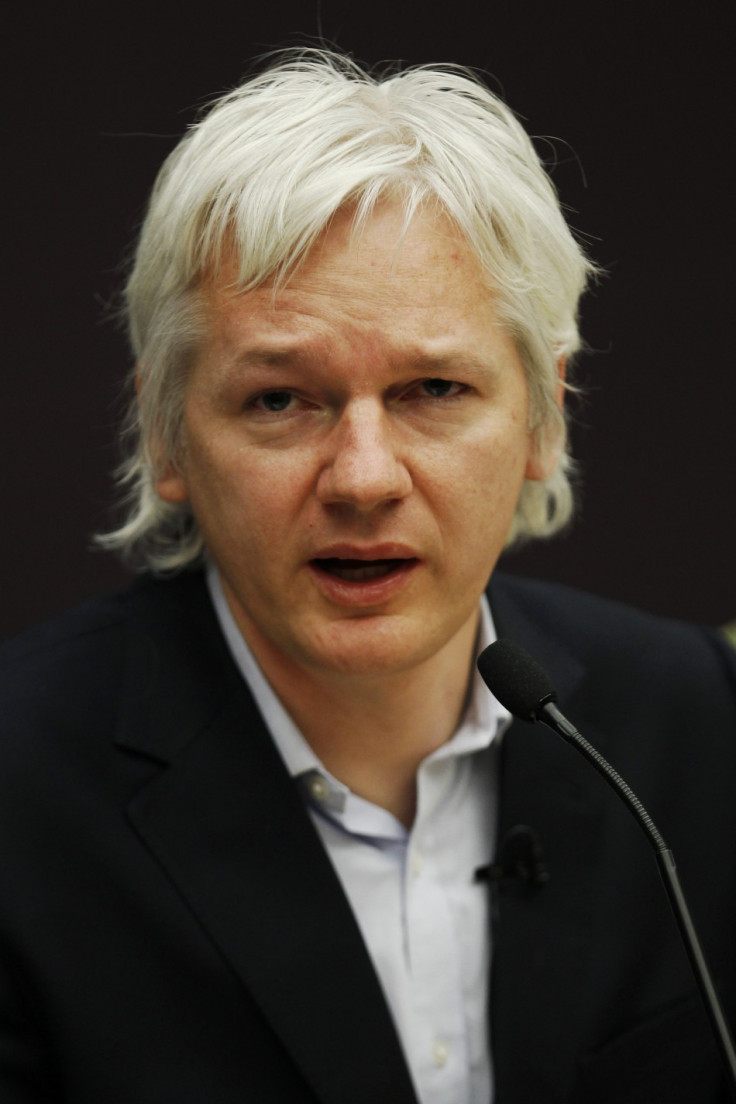 Wikileaks announced via its Twitter account on Wednesday afternoon that founder Julian Assange's Supreme Court appeal application has been rushed forward to December 19.
Assange won the opportunity to take his appeal against extradition to the Supreme Court on Monday at a short hearing at the High Court, where the judge ruled that Assange's case is of "general public importance".
The Wikileaks founder is wanted for questioning in Sweden over accusations of rape and sexual assault made by two female former Wikileaks volunteers.
The Twitter account said on Wednesday afternoon: "Assange Supreme Court appeal application rushed forward. Judges picked already and will be decided on Dec 19"
If this information is true, then the decision to extradite Assange or not will be made in less than two weeks' time and if the decision is to extradite him then he could find himself out of the UK immediately.
Assange - who has been under house arrest for one year - currently resides in a friend's country house, believed to be in Norfolk.
Last week Assange and his Wikileaks website hit the headlines after he announced that all iPhone, BlackBerry and Gmail users were "screwed" because surveillance companies were tracking the use of these devices on behalf of various governments.
Assange also said to a gathering of press and students as City University, London that Apple's iTunes software has a flaw that allows surveillance companies to hack in and control any user's computer.
During the talk, Wikileaks released 287 documents as part of the 'Spy Files' which it claims prove widespread surveillance of civilians by governments.