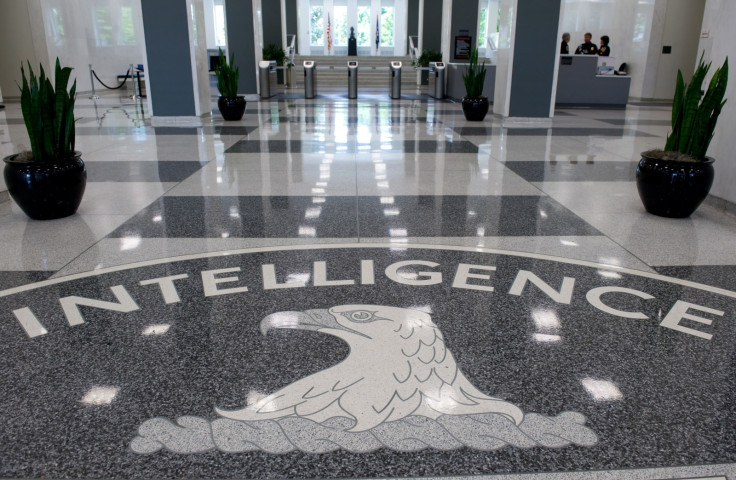 WikiLeaks is not done taking on the CIA. The whistleblowing organisation, which recently released a massive trove of alleged classified information on the CIA's hacking tools and techniques as part of its Vault 7 dump, appears to be not satisfied with merely publishing the spy agency's secret data. On Monday (13 March) WikiLeaks took a break from leaking and instead trolled the CIA on Twitter, after the spy agency tweeted a post advertising internship opportunities at their Washington DC office.
The CIA is hoping to encourage college freshmen to apply for its summer internship programme by advertising it on the social media platform. However, its efforts were mocked by WikiLeaks, which tweeted in response with the words: "CIA advertises internships. Whistleblowing opportunity?"
However, those really interested in interning in the CIA's Director of Operations (DO), hurry, because applications close on 15 March. Potential candidates hoping to be part of the spy agency are required to hand in a 1-2 page covering letter detailing your interest in working with the CIA. Candidates are also expected to hand in a 500-word or less essay on a "foreign policy issue of concern to the president".
The CIA classifies the DO as "the covert arm" of the spy agency and those working with this department will be working on its "mission of collecting human intelligence on critical international developments." Duties of interns working in the DO include partnering up with senior officials to "facilitate the collection and dissemination of foreign intelligence used by US national security, defence, and foreign policy officials and intelligence analysts".
The CIA, however, cautions all prospective candidates on the importance of "discretion".
The spy agency warned: "Participation in the DO student internship programme requires discretion. Applicants are encouraged to limit disclosure of their interest in and application to the DO student internship programme to one or two close family members that you can trust to maintain discretion. All discussions related to your interest in the DO student internship should be done in person. Your discretion throughout the entire hiring process is necessary to ensure maximum flexibility for a potential DO career."
WikiLeaks' disclosures have brought to light government agencies' struggle to keep secure classified information. Authorities investigating the matter reportedly suspect CIA contractors of having handed over data to the whistleblowing platform. Keeping that in mind, any new recruits are likely to undergo thorough background checks and psychological evaluations before being accepted into the agency.
Meanwhile, WikiLeaks has claimed that its Vault 7 publications are "less than 1%" of the total release, indicating that further disclosures may be in the offing.