John Podesta trolled Julian Assange by making risotto even as his emails were being leaked
WikiLeaks released round seven of Podesta emails totalling the number of leaked emails at over 10,000.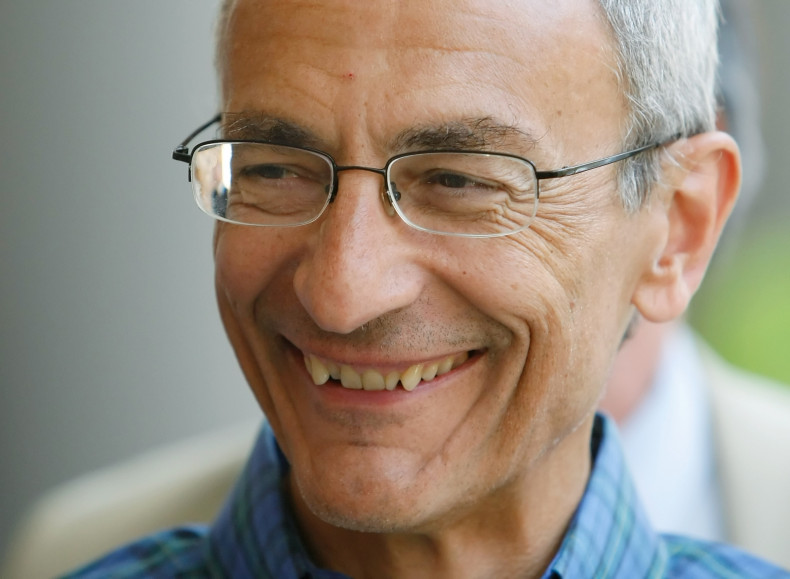 Clinton campaign chief John Podesta has been the latest political target to fall victim to hacks and leaks over the past week. However, it appears that Podesta is unwilling to let the continual onslaught bring him down. The top Democratic adviser took to Twitter to troll Julian Assange, even as WikiLeaks released a fresh batch of allegedly stolen emails on 14 October.
WikiLeaks' latest release, round seven of Podesta emails, now totals the number of leaked emails to over 10,000. However, leaked emails are not the only security issue faced by Podesta. Earlier in the week the Clinton campaign chief's Twitter account was hacked. Additionally, Podesta's iPhone was also allegedly hacked and wiped by 4chan users, who claimed to have accessed his iCloud account from the information included in WikiLeaks' Podesta dumps.
Despite the series of seemingly targeted attacks, Podesta does not appear to be willing to back down. Shortly after WikiLeaks began releasing the latest batch of his emails, Podesta posted several images on Twitter of him cooking risotto. The image was possibly Podesta's attempt at humouring the numerous Twitter users who went bonkers after one of his leaked emails revealed his recipe for cooking risotto.
One of Podesta's tweets featured an image of him and one of New York's top chefs Daniel Boulud cooking together, while another featured him with Boulud and Democratic vice presidential nominee Tim Kaine, with the words, "Still standing and still making Risotto".
One of his tweets even took a not-so-subtle dig at Assange, in which he speculated that the "lobster risotto" he was served was "better than the food at the Ecuadorian Embassy". Not to be left out, WikiLeaks replied to Podesta's tweet. The whistleblowing platform's official account took its own gibe at Podesta writing, "The elite eat better than the peasants they abuse."