Wikipedia, one of the most popular websites in the world, was launched 15 years ago today on 15 January by Jimmy Wales and Larry Sanger. The free-access, free-content online encyclopedia is published in over 250 languages and one of the internet's most popular general reference sites. On the 15th anniversary of the launch of Wikipedia, we look at 15 interesting and lesser-known facts about the site.
"Hotel Wikipedia" is the official theme song for "wikipediholics" - and was released as a single in 2004. It is based on the Eagles' 1976 song Hotel California.
Wikiversity is a sister site dedicated to collaborative learning, where everyone can create and revise teaching materials and anyone can take part in the learning activities.
The most edited Wikipedia page ever belongs to George W. Bush.
Wikipedia began life as a complementary project for Nupedia, a free online English-language encyclopedia project.
There is a pool for guessing what the topic of the last article created on Wikipedia may be.
There are over 115,000 active editors and more than 27,000,000 registered editors.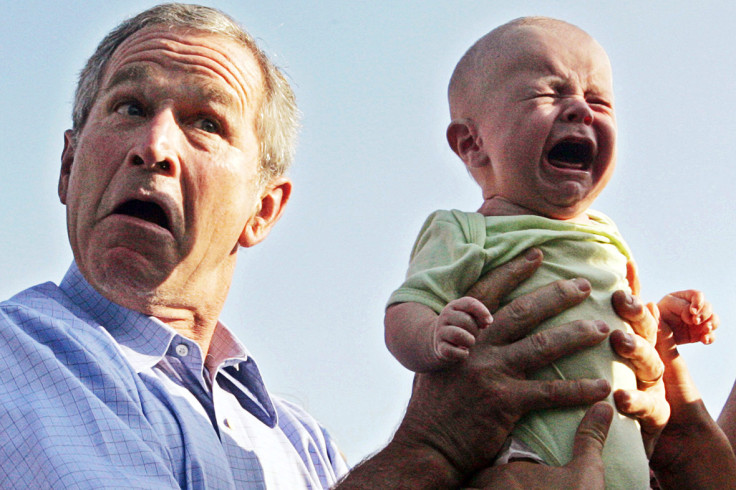 Wikipedia catalogs its "deleted articles with freaky titles," or DAFTs - some favourites include: "cake cannon" and "The role of clowns in modern society".
In January 2007, Wikipedia entered the top-ten list of the most popular websites in the US for the first time, according to comScore Networks.
A 2005 study by the British journal Nature found Wikipedia to be about as accurate on science as the Encyclopedia Britannica.
The Birthday Committee is an unofficial Wikipedia group that wishes Happy Birthday to members who list their birthday on their talk page, or on the list of Wikimedians by birthday.
Of all the different language editions of Wikipedia, English, Swedish, German, Dutch, French, Russian, Italian, Spanish, Polish and Vietnamese have over one million articles each.
According to Alexa, the English version receives approximately 58% of Wikipedia's cumulative traffic as of January 2016.
Wikipedia is hosted and funded by the non-profit organisation Wikimedia Foundation, which also operates the related projects Wiktionary and Wikibooks.
Wikipedia speaks Banyumasan, a dialect of Javanese spoken mainly in three areas of Java.
English Wikipedia currently has over 5,000,000 articles and more than 38,000,000 pages.