China's government has blocked Wikipedia in its entirety again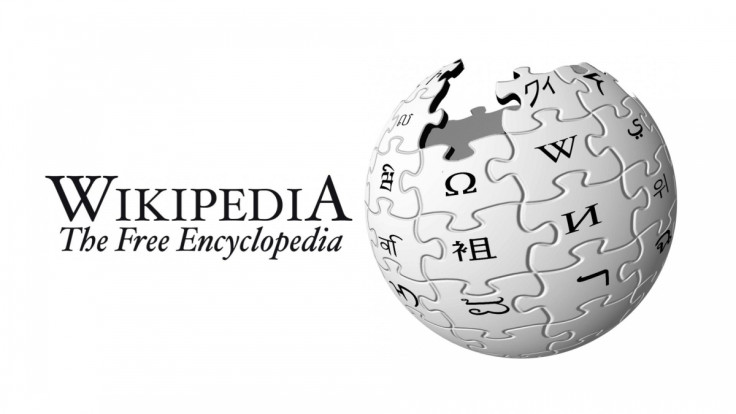 The Chinese government has once again blocked its citizens from accessing Wikipedia, the world's largest free online encyclopedia. For a while it had only blocked the Chinese version of the site, but now all versions have been put behind its firewall.
China has been blocking parts of the site, if not the whole site, on and off for more than a decade in the hope of preventing its people from learning things the government would rather they did not find out about.
It is believed (via Pixels Tech) that the root of this current block comes from Wikipedia changing its default protocol from HTTP to HTTPS, which has made it more difficult for China's GFW (Great Firewall) to filter specific pages and information. Because of this the government has now decided to block the entire site.
At the Leadership Energy Summit Asia 2015, Wikipedia founder Jimmy Wales said: "They're no longer able to filter out certain pages. So they have a choice of all of Wikipedia or none... So it's a little bit tougher diplomacy than what I've had to do in the past."
China first blocked the site for 19 days in June 2004 around the same time as the 15th anniversary of the Tiananmen Square protests. Later blocks occurred in September 2004 and October 2005. The block was lifted for certain articles across the next few years.
© Copyright IBTimes 2023. All rights reserved.