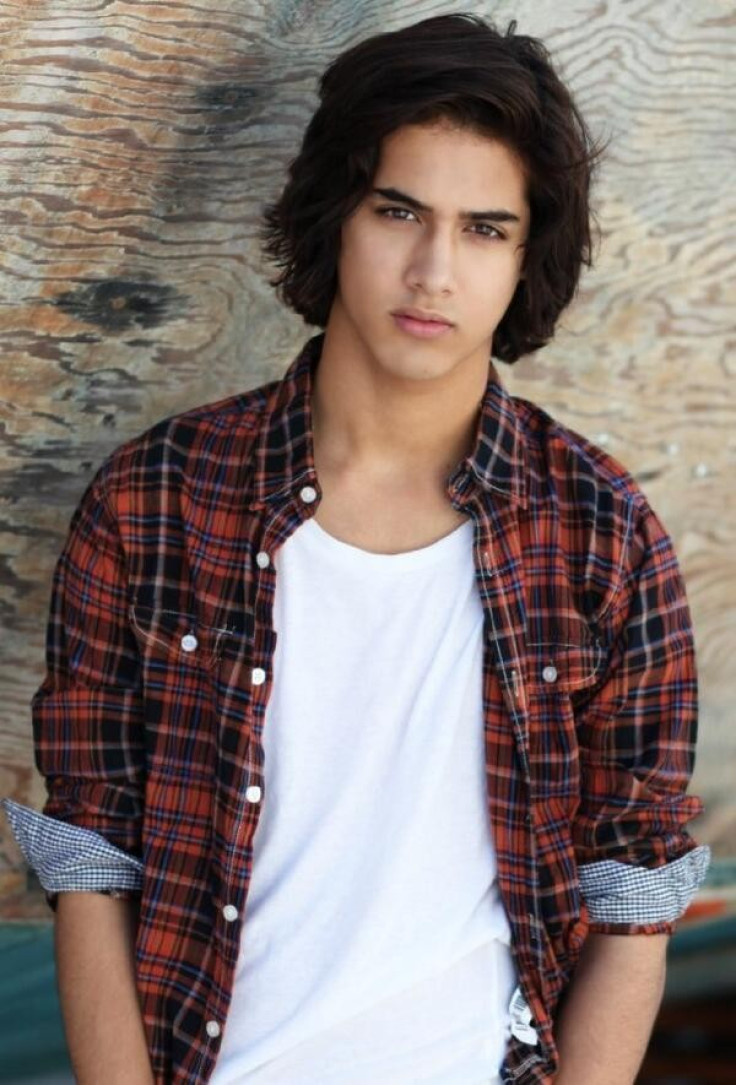 He rose to fame as Beck Oliver in the Nickelodeon sitcom Victorious, where he starred alongside Ariana Grande, but fans of Avan Jogia were recently stirred by rumours of him being cast as the lead in upcoming Disney flick Aladdin.
After the 25-year-old's loyal followers demanded he was given a chance to audition for the role, Jogia sent in an tape for the Guy Ritchie-directed film, according to Just Jared.
Jogia – who recently walked in the Dolce and Gabbana fashion show – has disappointed his 1.78m Twitter followers by seemingly denying the rumour now, tweeting: "Though I am flattered by all the support, there is something to be said about not believing everything you can read."
His fans were quick to make comments about his post, with one person replying: "Please be Aladdin".
A second wrote: "Not going to lie, I would love to see Avan in that role. Ppl been saying it for years."
Others debated on the merits of Canadian-born Jogia's British-Indian heritage not being the right fit, with a third putting: "If you don't get the part for not being Arab, I don't get it. Will Smith is Genie and he's not Arab. Tom Hardy might be Jafar and he's not."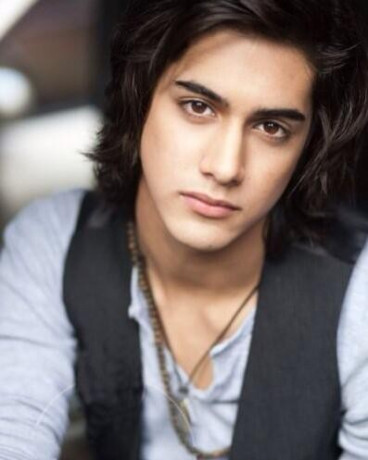 Someone else said: "he isn't arab so no".
Others even claimed that Aladdin was originally Chinese, with one user adding: "In the original story of Aladdin, he is Chinese. Look it up."
The original story of Aladdin is actually set in China and comes from One Thousand and One Arabian Nights – a collection of stories that spanned multiple countries and cultures. It was first translated from Arabic to French and back to Arabic in the 18th and 19th century.
The direction Ritchie plans to take the movie has not been clarified, and it is unknown if he will rectify the story so that it more accurately depicts Middle Eastern culture.
Jogia – who has also starred in the likes of Ten Thousand Saints and I am Michael, is set to appear in upcoming comedy film The Outcasts and a forthcoming rendition of Shakespeare's A Midsummer Night's Dream.