President-elect Donald Trump has not held a press conference since 27 July. Though he has done single-station interviews, he has not been in a situation where he would have to answer questions from multiple reporters, from multiple media outlets for over four months.
Then on Wednesday, he suddenly tweeted that he and his children "will be holding a major news conference in New York City" on 15 December to talk about him stepping down from his business. What exact form that will take is not yet certain.
Trump has yet to hold such a gathering since being elected the next president of the United States on 8 November. In 2008, three days after being elected America's first black president on 4 November, Barack Obama held a press conference.
George W Bush only took two days after Al Gore's concession.
The presidential campaign saw Trump clash with the media on a number of occasions, with the Republican outsider often claiming that reports about him were biased – his supporters are asking why he should even have to deal with the press at all.
Fox News host, Sean Hannity, a Trump supporter from early in the campaign who even starred in campaign adverts for the now-president-elect, suggested during a Breitbart news radio program that White House credentials be stripped from media outlets who he accused of "collusion" with Hillary Clinton: "why do they get a seat in the White House press office? Why does Donald Trump need a White House press office? He doesn't."
Hannity suggested there could be a single pool reporter on standby if "there's any bad news about the president" but that otherwise "his own staff could tweet it out."
Next it was the turn of former speaker of the House of Representatives, Newt Gingrich, to say that Trump should not feel pressured to hold any press conferences: "The news media so totally disgraced itself in this election, if I were Trump I would just say no," he told USA today. "And if the White House Correspondents Association doesn't like it, I'd say, 'Fine, disband.'"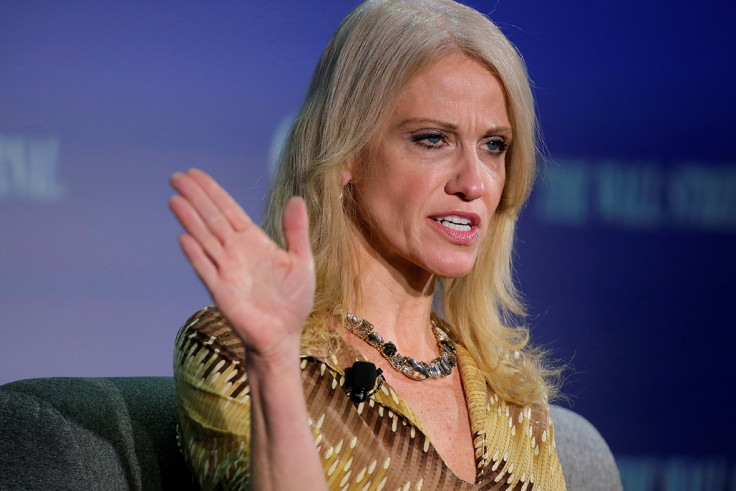 So will Trump take the advice and avoid questions from the press pack altogether? Kellyanne Conway, leading Trump aide, reportedly told assembled reporters in Trump Tower that the president-elect would hold a press conference "soon" but whether that will involve time for the President-elect to answer questions is not so certain.
During Trump's last press conference in late July he said he 'hoped' Russia could find Hillary Clinton's 30,000 deleted emails. After backlash from the national security committee, he told an interview the next day that he was being "sarcastic".
In the four intervening months, Trump has gone though a tumultuous and surprising transition from GOP nominee to president-elect. As he takes a more conciliatory tone on a number of his more controversial campaign issues, we have yet to see whether Trump will work with the White House press in the same way as other presidents or instead continue to make sudden remarks on Twitter.
Though he did meet with the New York Times staff in a large on-the-record meeting, that's the closet Trump has come to a press conference since his election. With this upcoming event in December, who knows what President-elect Trump will be willing to talk about.
Follow James Tennent on Twitter: @duckytennent