CIA director John Brennan has warned the incoming Trump administration about tearing up the deal with Iran to stop its nuclear programme.
Donald Trump promised during his 2016 US election campaign to scrap the deal. But during a wide-ranging BBC interview airing on Wednesday (30 November) Brennan said fulfilling that promise would be "disastrous" and "the height of folly."
Dismantling the deal could lead to a "weapons programme inside of Iran that could lead other states in the region to embark on their own programmes," Brennan said. And it would be unprecedented "for one administration to tear up an agreement that a previous administration made".
Brennan also touched on Russian hacking of US political institutions, the war on terror, and warned about collaborating with Russia in Syria.
"Russia is a country that will pursue its national interests frequently to the detriment of the interest of the people of the countries wherein it operates," Brennan said. "Trump and the new administration need to be wary of Russian promises. Russian promises, in my mind, have not given us what they have pledged."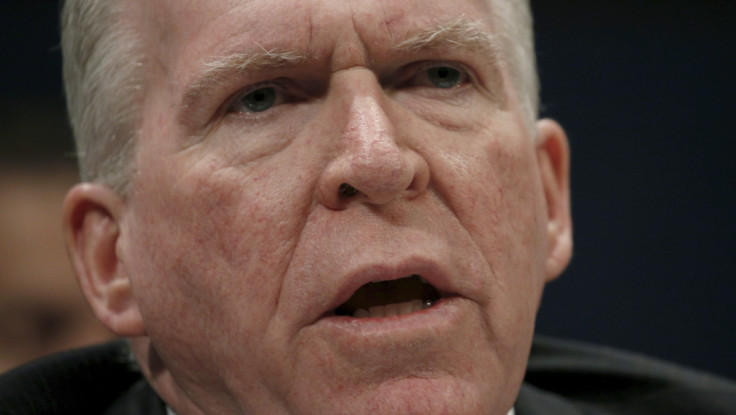 President-elect Donald Trump has indicated he wants to work more closely on a number of issues with Russia, including the conflict in Syria. The US currently backs Kurdish and Syrian Democratic Forces in the war there. But Russia is backing the authoritarian regime of President Bashar al-Assad, putting it in direct conflict with US objectives.
Trump's new national security advisor General Michael Flynn believes there are no moderates left in Syria and that the US is at war with radical Islam.
During the rancorous US presidential election campaign, the president-elect claimed that "torture works" and described waterboarding as a "minor form" with which he was "absolutely fine".
Although he made a u-turn on those claims, Brennan said that CIA officers do not want a return to torture tactics.
"Without a doubt the CIA really took some body blows as a result of its experiences," he said. "I think the overwhelming majority of CIA officers would not want to get back into that business."