Will Ezra Miller fight Captain Cold and Golden Glider in The Flash solo movie?
The Flash will be seen in Justice League, which will release in 2017.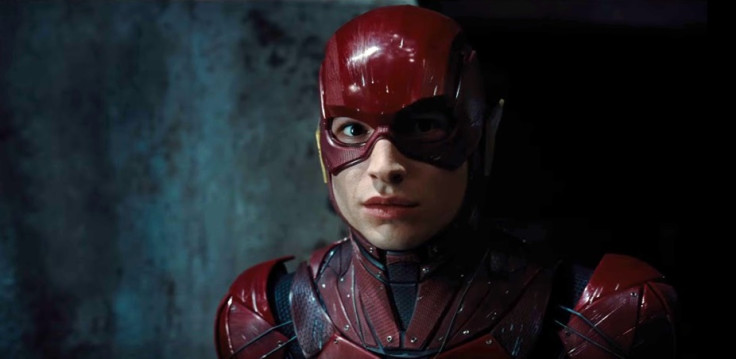 There is a lot of speculation surrounding the DC Comics villain, who is likely to feature as the adversary in Ezra Miller's solo movie. A new report teases that The Flash movie may include many Rogue villains such as Golden Glider and Captain Cold.
Jeff Sneider of Mashable took to social media to reveal that the brother-sister Rogue pair could appear in the 2018 movie. He tweeted, "Seeing rumors about the Rogues in THE FLASH. FWIW, last week I heard villains are Rogues members Golden Glider and her bro Captain Cold."
Both Captain Cold and Golden Glider are classic Rogues in The Flash comics, and fans have already seen them on The CW show. Prison Break actor Wentworth Miller played Captain Cold, while Peyton List played his sister, Golden Glider on the show.
The Speedster made his first appearance in Batman v Superman: Dawn of Justice, wherein he is seen giving Ben Affleck's Batman an important message, and again briefly appearing in David Ayer's Suicide Squad. Miller's character Barry Allen will make one last stop in Justice League, before he finally gets his own movie. The solo movie will feature Dope's Kiersey Clemons as Iris West, and Ray Fisher as Victor Stone aka Cyborg.
The movie's plot will revolve around Barry Allen, who is struck by lightning while working in his lab. This accident gives him super powers and he will be able to move at super-speeds. Barry becomes The Flash and starts protecting Central City from threats. The movie is expected to be filmed in London in 2017 and is set for release in the US on 16 March 2018.
© Copyright IBTimes 2023. All rights reserved.