Will Smith and DJ Jazzy Jeff to reunite at Livewire festival
Golden age rap duo released five albums together before launch of Fresh Prince's solo career in 1993.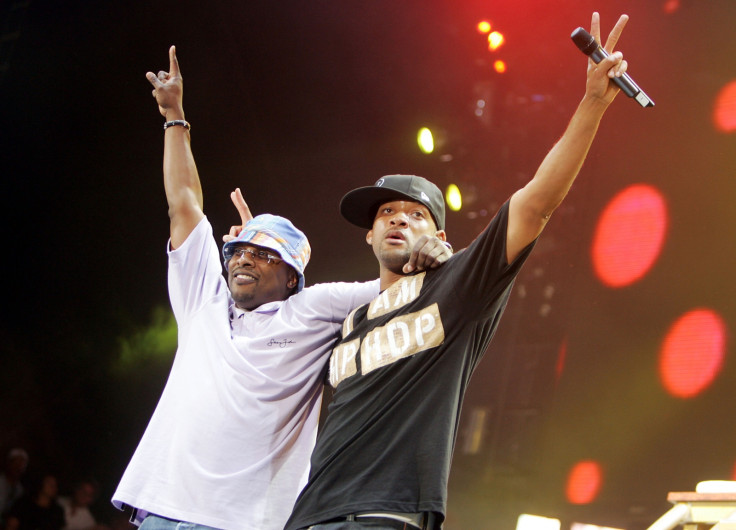 Fans of DJ Jazzy Jeff & The Fresh Prince will be thrilled to learn that the old school hip hop duo are reuniting for a rare UK show.
The 48-year-old Hollywood actor star, who first met Jeff in 1985 when he filed in as his hype man for a house party in Philadelphia, will take to the stage for the headline gig at the LIVEWIRE Festival this summer.
A spokesperson for the festival announced the news, telling fans: ''This is LIVEWIRE Festival's first year and we are thrilled to be launching this fabulous weekend of music. We can't wait to bring Will Smith and DJ Jazzy Jeff, The Jacksons, Jason Donovan and more to Blackpool, the best location in the UK for entertainment.''
Smith and his longtime musical partner will top the bill at the festival, which will be held at the Blackpool Headland Arena from 25 August to August 27. They join an impressive line-up that includes The Jacksons and Pete Waterman's Hit Factory - featuring Jason Donovan, Sinitta and at least one member of Brother Beyond.
Fans may recall that Smith and Jeff released five albums – Rock the House, He's the DJ, I'm the Rapper, And in This Corner, Homebase and Code Red – before going their separate ways in 1993. Their biggest hits include Summertime, Boom! Shake the Room and Parents Just Don't Understand.
In 2015, Jeff confirmed to IBTimes UK that a reunion tour is happening. "Yes, we're going on tour. You know what? It was almost like he just threw it in the atmosphere and people lost it, so now we're working everything out."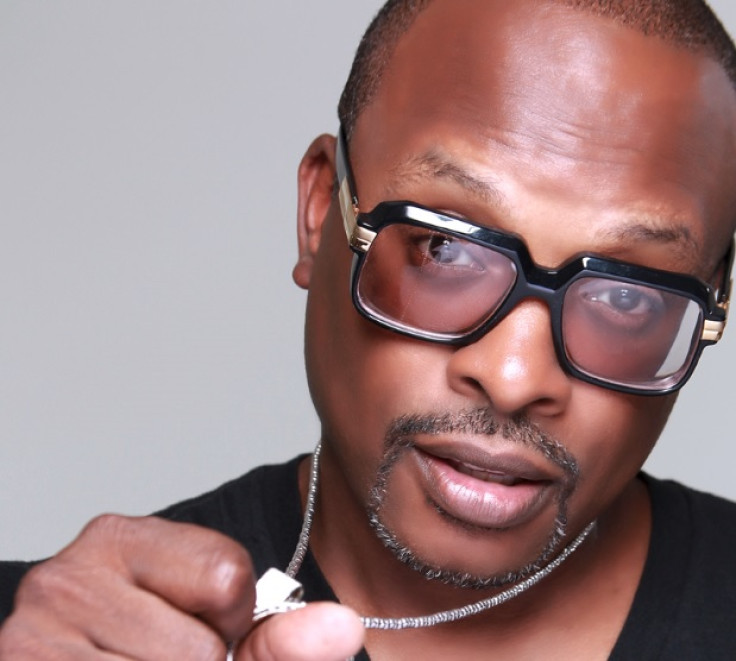 © Copyright IBTimes 2023. All rights reserved.