Will Smith's heartfelt anniversary wish for 'queen' Jada Pinkett Smith wins fans: 'I'm crying'
The couple married on 31 December 1997 and are parents to two teen children.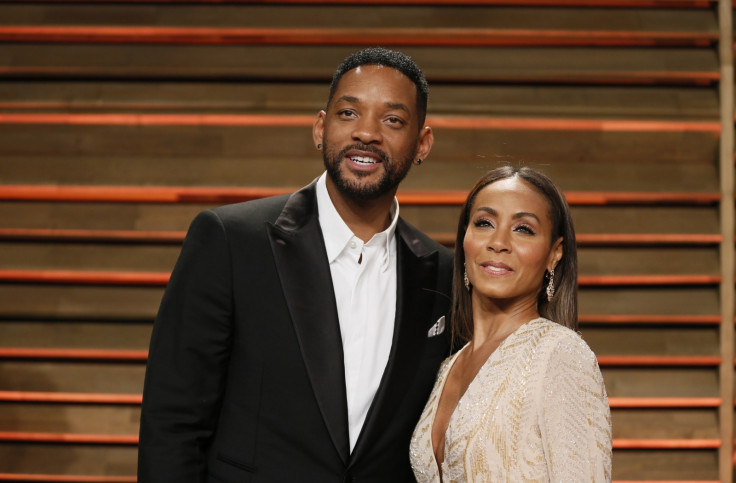 Will Smith is celebrating another relationship milestone with wife and "queen" Jada Pinkett Smith as the couple completed two decades of being married. Honouring their eternal love, the Hollywood actor shared an adorable photo of their wedding day and talked about the valuable lessons of love he has learned over the past 20 years.
"20 Years Ago Today we held hands and walked naively down that aisle. Here's what I've learned since," he wrote in the lengthy post as he reminisced their special day that took place on 31 December 1997.
The 49-year-old actor credited the undying love between him and the Magic Mike XXL actress to trust. "Love is Like Gardening. I have learned to focus on HELPING you to BLOSSOM into what YOU want to be (into what you were born to be)... Rather than Demanding that you become what my Fragile Ego needs you to be," he wrote.
He also mentioned the importance of "nourishing" dreams rather than wrestling them. "I've learned to take pleasure in Nourishing YOUR dreams... Rather than wrestling with you to Fulfill my Selfish Needs & Satiate My Insecurities. I have learned that Love is Listening. Love is Giving. Love is Freedom. Happy Anniversary, My Queen! I am forever Devoted to Nurturing your Deepest Truth."
In their 20 years of married life, the couple has weathered multiple split rumours but they emerged strong every single time. "You gotta trust who you're with. At the end of the day, I'm not here to be anybody's watcher ... he's a grown man. Thank God I have a husband who's just a gangster partner because can you just imagine taking that road together from 25 to 44," she told Howard Stern in an interview in 2015 for his radio show. "You've got to be strong ... it takes work."