The relationship between Luke Skywalker and his nephew Ben Solo (infamously known as Kylo Ren) is beyond complex in Star Wars The Last Jedi and Mark Hamill's recent interview may be a major hint that the film will delve deep into the uncle and nephew's backstory.
Though Mark Hamill was pretty chilled about playing the old former Jedi to the young and energetic antagonist, it was Adam Driver who chose to keep the intensity of his character intact by following certain uncanny on-set principles.
Though Hamill did not give away direct hints, he subtly teased flashback sequences where his character spent good moments as the mentor and uncle of Ben Solo. "I remember saying to Adam, 'I don't know how you work, or your technique. But, at some point, you were my nephew," he said. "There's that side, and now we're both estranged from the Skywalker family. All I'm suggesting is, if you'd like, maybe we could go to lunch, we could get together and hang out,'" Hamill said during the Vanity Fair interview.
Hamill also revealed that he wanted to hang out with Driver before filming their shots to increase their on-screen chemistry. However, the actor declined the invitation. "He's very moody and intense," the 65-year-old actor told the website. The American actor, however, did not take the rejection seriously and said "more power to him," for Driver's sincerity in bringing forth the best in his character.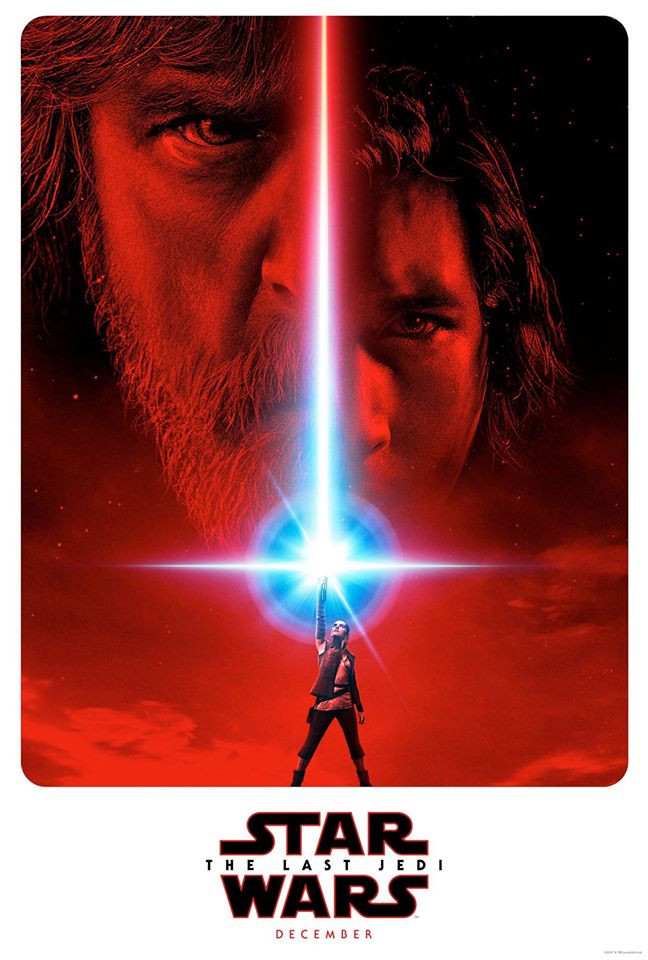 In the seventh film, The Force Awakens, Kylo killed his father Han Solo in order to set an example that he is not like his grandfather Anakin Skywalker aka Darth Vader, who answered his son Luke's calling and came back from the Dark Side before his death.
It is still a mystery how Ben started idolising Darth, the fallen Sith Lord and defied Luke's Jedi training to become the commander of the First Order. The eighth instalment of the space action Odyssey is expected to reveal the backstory of the Skywalker family, which is also the Force bearer.
And considering Hamill's recent hints, it appears fans will get to see the other side of the story. During the interview, Hamill also revealed that he was not totally convinced with director Rian Johnson's script.
"I at one point had to say to Rian, 'I pretty much fundamentally disagree with every choice you've made for this character,'" he confessed. But he went with the story flow as told by the director. "Now, having said that, I have gotten it off my chest, and my job now is to take what you've created and do my best to realize your vision."
The Last Jedi also stars Daisy Ridley, John Boyega and Adam Driver, and is scheduled to release on 15 December 2017.