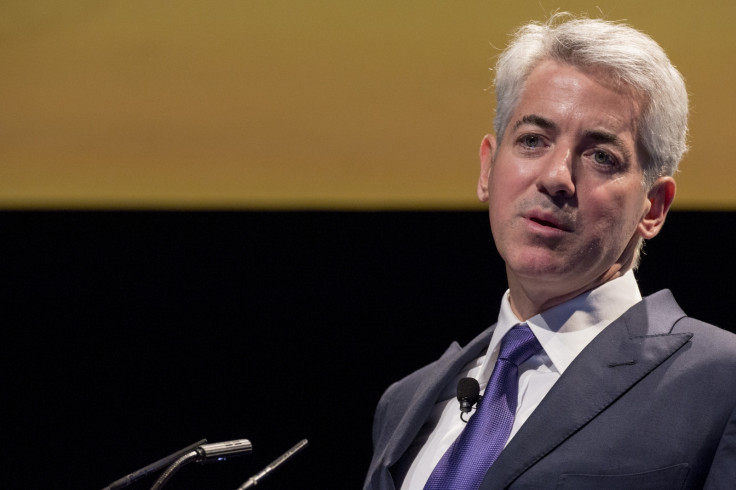 William Ackman has acquired a $5.5bn (£3.5bn, €5bn) stake in Mondelez International, the owner of Cadbury, as the activist investor looks to pressurise the food giant to boost earnings or sell itself.
Ackman's Pershing Square Capital Management revealed the 7.5% stake including options and forward contracts in the maker of Oreo cookies and Ritz crackers. The hedge fund said Mondelez should focus on growing revenues faster and cutting costs, or sell its businesses to a rival.
Due to its huge market capitalisation of $75.6bn, few companies are seen likely to bid for Mondelez. One potential buyer could be Kraft Heinz Co., which has a market cap of $97.6bn.
Mondelez spun off its grocery business into Kraft Foods Group in 2012, and Kraft merged with ketchup maker H.J. Heinz earlier in 2015 to form Kraft Heinz. Kraft Heinz is backed by Warren Buffett's Berkshire Hathaway and private equity firm 3G Capital.
"We welcome Pershing Square as investors in our company," a Mondelez spokeswoman said.
"We'll continue to focus on executing our strategy and on delivering value for all our shareholders."
Mondelez is one of the world's biggest packaged-food companies with annual revenues of $34bn.
It has recently taken steps to boost its operational performance by closing down factories and shedding businesses. In order to boost earnings per share, Mondelez also earmarked up to $13.7bn for a share buyback.
Following the news, shares in Mondelez were up more than 5% in premarket trading on 7 August. However, the shares shed most of the gains in regular trading session to close up 1.12%.