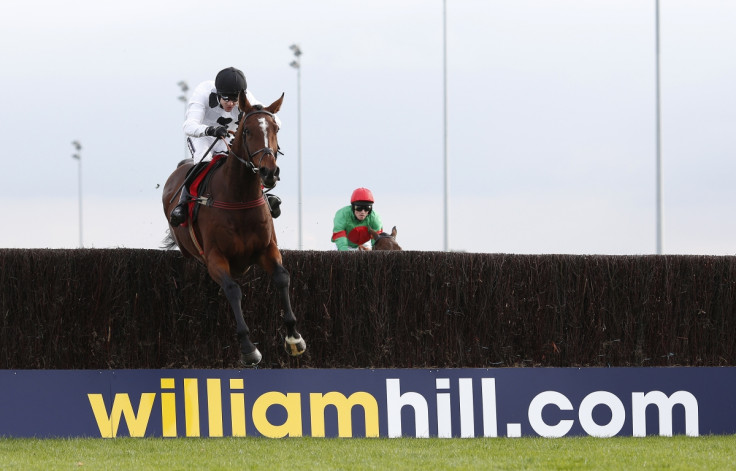 William Hill profit dropped by 39% in its third quarter, meaning the gambling giant is performing lower than expected by analysts. The firm saw a 91% plummet in Australia profit as sports betting results have proven disappointing.
Chief executive James Henderson said that William Hill is expected to perform at the lower end of market expectation in the full year, blaming last year's strong results in the third quarter from the Fifa World Cup and an added £23m gambling duty costs in 2015.
"Whilst good operating cost discipline has partially offset the weaker than expected results and non-core market impacts, the Board now expects full-year operating profit to be around the bottom of the analyst consensus range," Henderson told shareholders.
The gambling duty introduced in December 2014 to hike tax incomes from the more than £6bn betting industry in the UK has seen many smaller firms ship their operations to low tax cost Commonwealth locations, but big companies like William Hill have decided to take the blast the new law has on their balance sheet.
With online betting sales edging down and over-the-counter revenue barely rising, the fact that cost of sales more than doubled in specific divisions was a bitter pill to swallow for the Bookmaker.
The betting industry has recently seen a strong trend of mergers and acquisition as firms try to battle higher cost of taxes by decreasing overhead costs and ensuring a stronger market position.
"The non-core markets' weakness relates to factors including exchange rates, market closures and regulatory changes, which remain a feature of the evolving online market," Henderson said. "Overall, I am pleased with the strategic progress we are making across the business, particularly around Project Trafalgar and the William Hill brand in Australia."