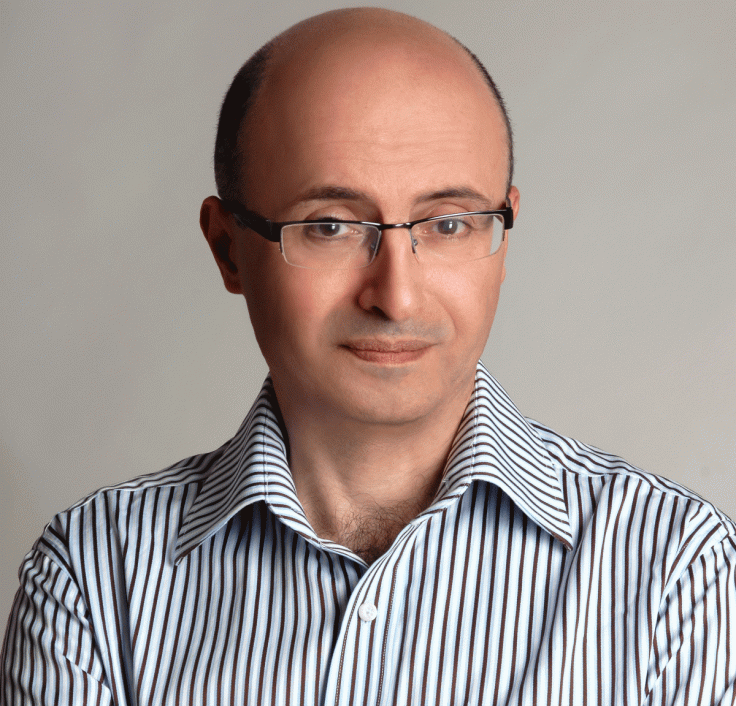 Blockchain thought leader and author William Mougayar will join the Consensus 2016 planning team to help further strengthen the agenda, speakers and sessions content.
Mougayar is cancelling his planned conference, "The Business Blockchain", originally scheduled for April 19-20 in Toronto, in order to consolidate efforts with the Consensus 2016 team and enhance that set of Business Track sessions. The focus of The Business Blockchain conference was to be centered on use cases and implementation lessons, and many of these same themes will carry over to the Consensus 2016 slate of sessions.
"It made a lot of sense to merge my efforts of building a conference around use cases and blockchain practitioners into Consensus 2016 in New York," said Mougayar. "I'm very pleased to be working with the CoinDesk team to help them produce the premiere Summit in the blockchain space."
More than 20 industry CEOs will be speaking at this year's Summit, including Blythe Masters (Digital Asset Holdings), Jeremy Allaire (Circle Internet Financial), and Chris Larsen (Ripple). In addition, the team plans to announce several high profile keynote speakers from the investment community and government next week when they release their much-anticipated agenda.
Consensus 2016 will feature 20+ track sessions across its business, tech, and policy tracks. In addition, Mougayar, author of the upcoming book, The Business Blockchain, will moderate a private, invite-only 90 minute banking roundtable during the final day of the Summit, during which time a special group of leading financial services executives will discuss their internal initiatives surrounding blockchain technology.