Ethereum's William Mougayar announces Business Blockchain books and conference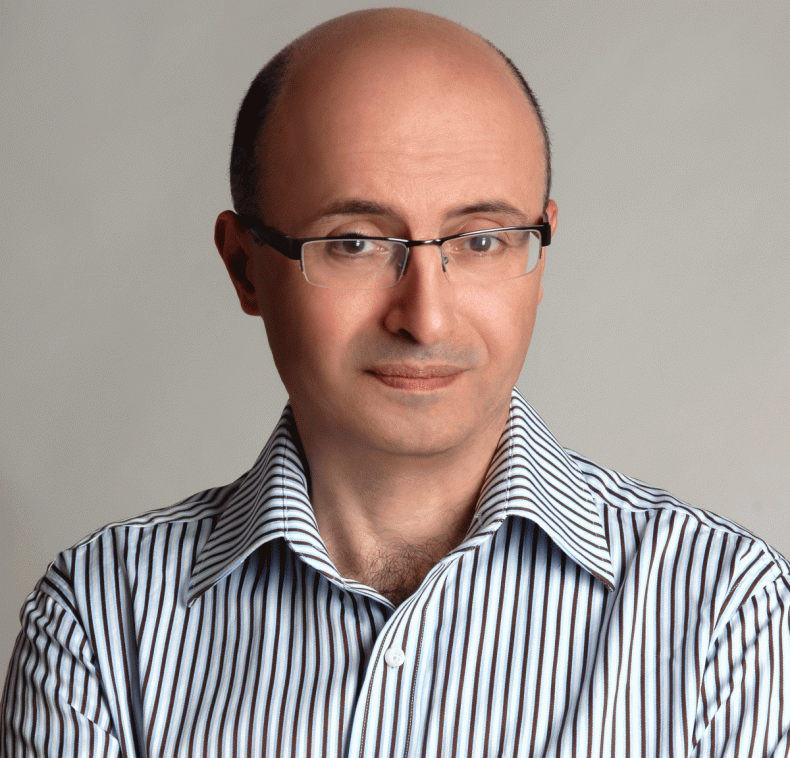 This year has been described as the race to production for blockchains, but it's probably also the year when more people than ever are writing books on the subject. One such author is William Mougayar, founder of Startup Management and adviser to the board of Ethereum, who is announcing a two-book series on blockchain technology under the umbrella of The Business Blockchain.
He is also announcing the Business Blockchain Conference, which will be held in Toronto on 18-20 April.
Mougayar said: "I'm announcing two books, The Business Blockchain coming out in March, and a second one titled Centerless, to be published in June 2016. Both books are only available for pre-orders via a Kickstarter campaign that has launched 26 January.
"Since I have been writing and researching extensively on this topic, many of my colleagues and friends kept asking me to write more, specifically a book. So, I decided to put everything I know, and more new research into two books.
"The second project I'm launching is a conference focused on the business applications of the blockchain. A month ago, I thought that we needed a new kind of industry conference, focused on the Business Blockchain.
"As I didn't see anything emerge, I decided to launch a new type of conference to fill this need, the Business Blockchain Conference, focused on exploring the exact frontier we are at, when it comes to implementing cryptography-based blockchains, cryptocurrencies, distributed ledgers, and decentralised applications."