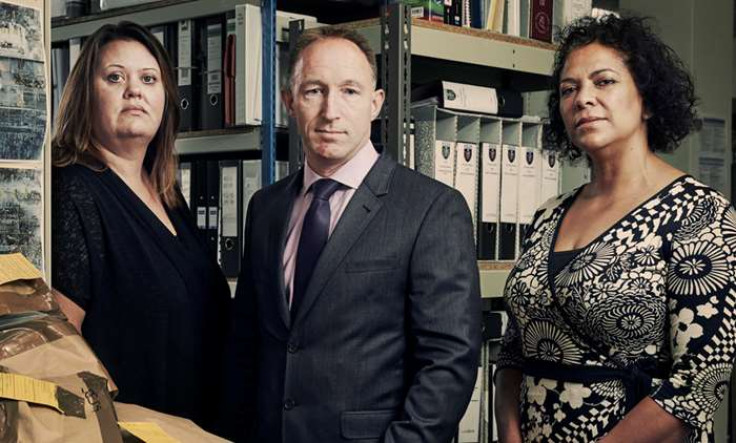 Catching a Killer returns to Channel 4 tonight to explore the harrowing death of 42-year-old antiquarian book dealer Adrian Greenwood.
The chilling documentary follows the work of the Thames Valley Police Major Crime Unit as Det Supt Kevin Brown and his team embark on their investigation into the murder of Greenwood, who was stabbed more than 30 times in a frenzied and brutal attack.
It is now known as 'The Wind in the Willows murder' because a £50,000 first edition of the book went missing at the time of Greenwood's death.
Greenwood was an author and biographer as well as a historian and dealer in art, cars and other artefacts, and was found dead at his home in Oxford in April 2016.
Greenwood also collected early editions of JK Rowling's Harry Potter books along with the hugely valuable Wind and the Willows tome.
His body was found by his cleaner on 7 April 2016 and the prosecution in his trial claimed that he had wounds that suggested possible torture. He was stabbed in the back, chest and neck, and his attacker stamped on his arm before searching his four-storey home for items to steal.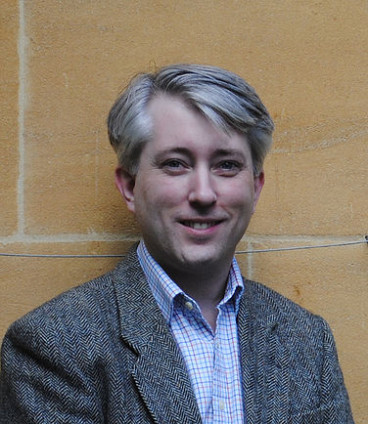 The handle of a kitchen knife was found at the scene without a blade, and Greenwood's mobile phone was missing – though a police search traced its movements through Oxford to Peterborough on the day of the attack.
Police said that the fatal assault probably happened in the hallway of his home and that it was a "vicious and sustained attack".
On 12 April, 50-year-old Michael Danaher of Peterborough was charged with murder. He appeared in court on 15 April by video link, speaking from Woodhill Prison to confirm his name. He was in HM Prison Woodhill at the time. Following a three-week trial, Danaher was found guilty at Oxford Crown Court and sentenced to life imprisonment of 34 years.
Greenwood had a particular interest in nineteenth century British military history and is survived by his parents.
He began selling books online in 2000, claiming on his website: "I was lucky I caught the right moment. You could go to an auction and buy a tea chest of books for £10, and then put them online for £10 each. The trouble was I ended up with five garages full with 25,000 books, so I started buying more selectively, and dealing in rare and antiquarian titles."
Catching a Killer: The Wind in the Willows Murder airs tonight (10 July) at 9pm on Channel 4.