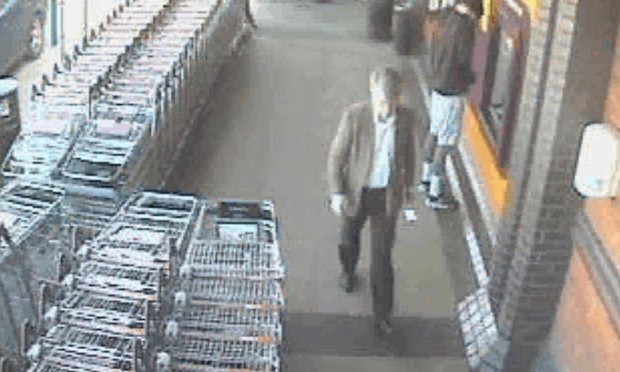 A 42-year-old Oxford academic was found dead by his cleaner in the hallway of his four-storey house on Iffley Road. Adrian Greenwood was pronounced dead at the scene and a post-mortem found that he died from multiple stab wounds to the neck and chest.
A formal identification has not yet taken place but Thames Valley Police, say they are satisfied that the dead man is Adrian Greenwood. A 26-year-old man has been arrested on suspicion of his murder and remains in police custody. Police are still looking for the murder weapon.
Greenwood was a graduate of Christchurch College, Oxford, where he read politics, philosophy and economics. He was also an author and his latest book, Through Spain With Wellington, was published in March of this year.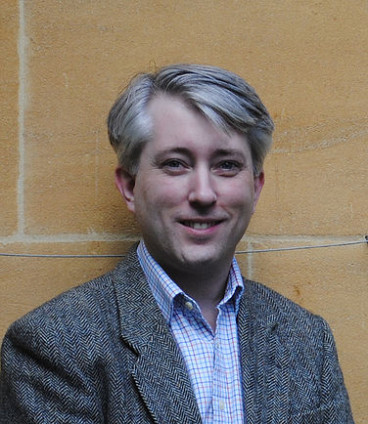 The historian also dealt in modern first editions of books, including the Harry Potter series. He sold several copies of a very rare first hardback edition of the first novel in the series, Harry Potter and the Philosopher's Stone. A copy of the book was stolen while on loan to an art gallery in Woodstock, Oxfordshire, but was later recovered by police.
Det Supt Chris Ward, head of Thames Valley police's major crime unit, said: "We believe that Mr Greenwood was a historian, biographer, author and a dealer in art, cars and other historic artefacts.
"We believe that an altercation has taken place in the hallway of this house. The postmortem confirmed that Mr Greenwood died following a vicious and sustained attack. It is very likely that the offender may have injuries as a result of this altercation."
Ward added: "The investigation team would like to hear from anyone who has information about Mr Greenwood's associates, or anyone who has had a personal or business engagement with him in the last few weeks.
"The last sighting of Mr Greenwood was at Sainsbury's supermarket in Oxford Road, Kidlington, at about 6pm on Tuesday 5 April after the 42-year-old was found by his cleaner in the hallway of his four-storey house in Oxford on Thursday afternoon."