Windows 10 Leaked Build 9888 with Kernel Version 10.0 Hints at OneCore OS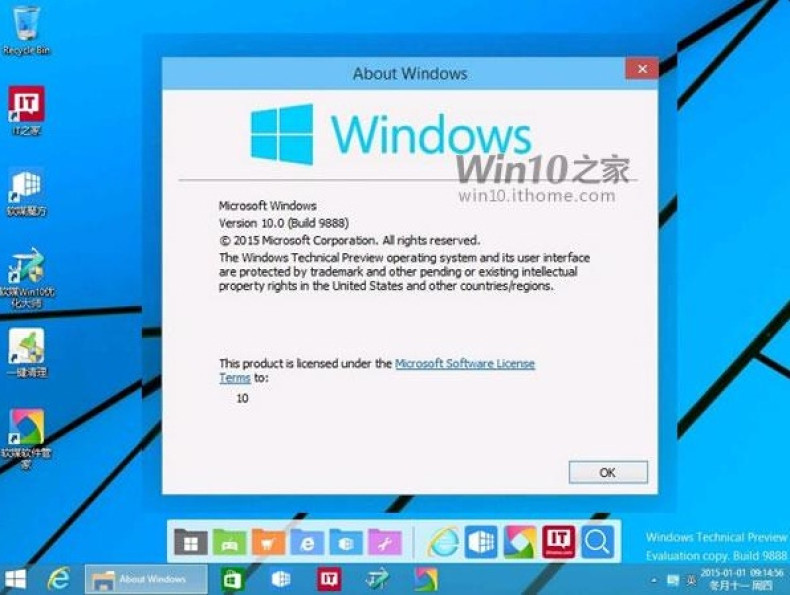 A new build of Windows 10 has shown up along with a significant bump in the kernel version.
Last week, Microsoft issued build 9879 to the Windows Insider Program with numerous changes and new features. The most visible one is the option to hide the Search or Task View buttons on the taskbar.
Build 9879, as Microsoft states, is the last of this year for Windows Insiders, as the company will be using the holiday to make refinements and begin work on future Windows 10 builds. There will be a new build in early 2015.
It looks like a new build is already in the works. According to the information obtained by Chinese site IThome build 9888 is the newest build for Windows 10. The report contains a couple of screenshots of the build to substantiate the leak.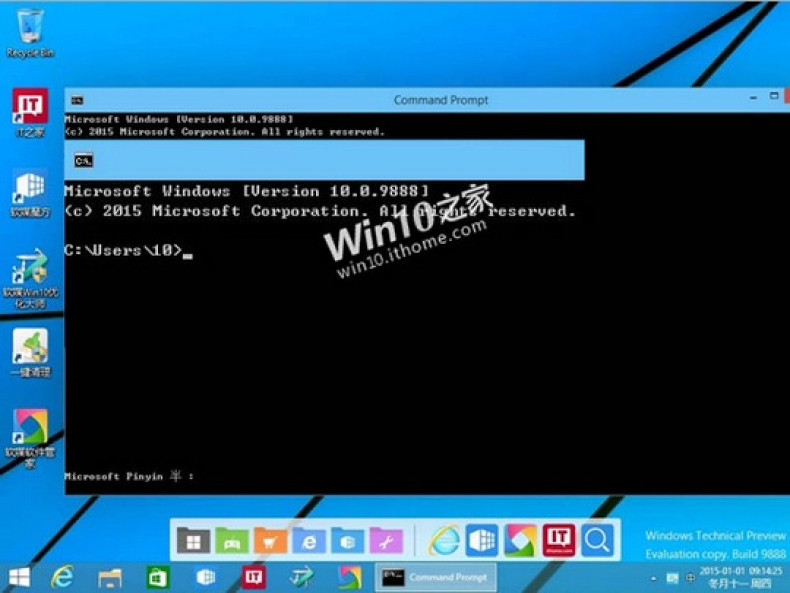 The kernel version spotted in build 9888 is 10.0, which is a big jump from version 6.4. The Russian Microsoft fan has also shared evidence of the new build via Twitter.
The major increase in the kernel version indicates Microsoft has brought a noteworthy change to the Windows architecture, which again hints that the company is readying the Windows OS for OneCore, reports Myce. The One Core operating system will power all Windows devices starting from consoles, smartphones, tablets, desktops and many more.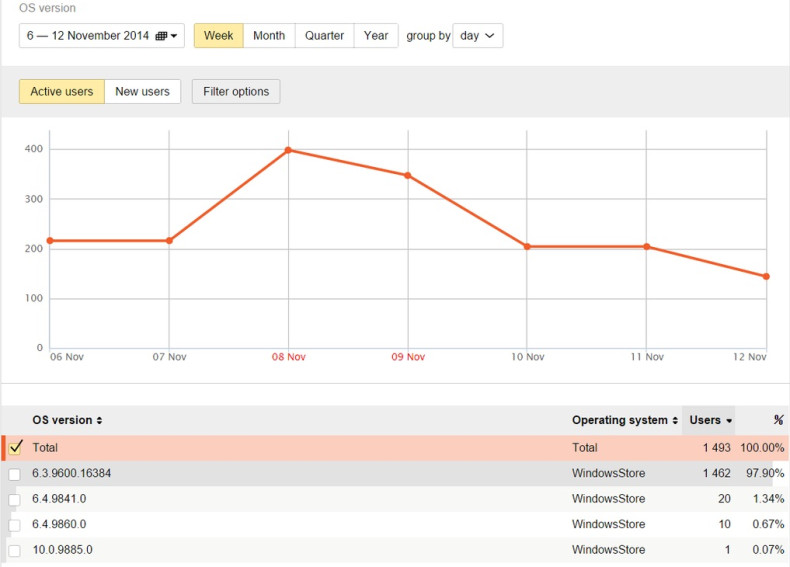 Kernel version 10.0
Windows Vista was with kernel 6.0, whereas Windows 7 has 6.1. The kernel used for Windows 8 is 6.2, and 6.3 for Windows 8.1. The previous Windows 10 Technical Preview used kernel version 6.4 against v10.0 of build 9888.